Mong Joon Chung files an appeal at the Court of Arbitration for Sport (CAS)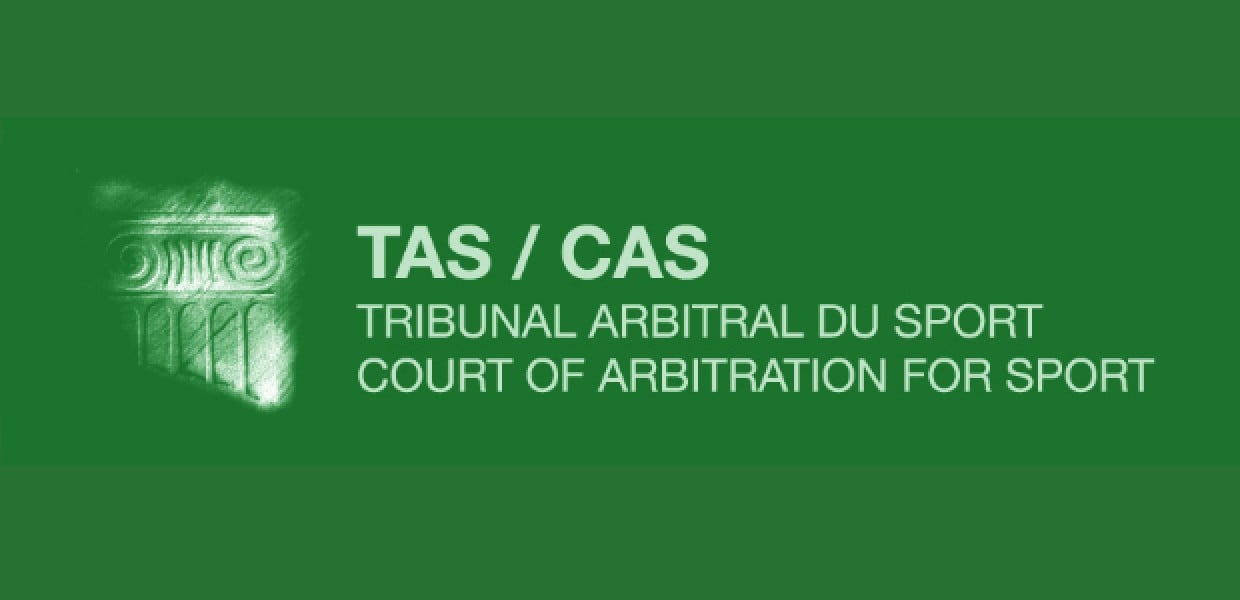 English
Press Release
24 April 2017
Dr Mong Joon Chung has filed an appeal at the Court of Arbitration for Sport (CAS) against the decision issued by the FIFA Appeal Committee on 23 June 2016.
In his appeal to the CAS, Dr Chung seeks the annulment of the decision taken by the FIFA Appeal Committee in which he was suspended from all football-related activities at national and international level for five years.
A CAS arbitration procedure is in progress. First, the parties will exchange written submissions and a panel of three arbitrators will be constituted. The Panel will then issue directions with respect to the holding of a hearing. Following the hearing, the Panel will deliberate and at a later date, it will issue a decision in the form of an Arbitral Award.
French
MONG JOON CHUNG SAISIT LE TRIBUNAL ARBITRAL DU SPORT (TAS)
le 24 avril 2017
Dr. Mong Joon Chung a déposé un appel auprès du Tribunal Arbitral du Sport (TAS) contre la décision rendue par la Commission de recours de la FIFA le 23 juin 2016.
Dans son appel au TAS, Dr. Chung conclut à l'annulation de la décision prise par la Commission de recours de la FIFA de le suspendre de toute activité liée au football tant au niveau national qu'international pour une période de cinq ans.
Une procédure arbitrale d'appel est actuellement en cours devant le TAS. D'abord, les parties échangeront des mémoires écrits et une Formation de trois arbitres sera constituée. La Formation arbitrale tiendra une audience dans un second temps. Après l'audience, la Formation arbitrale délibérera et rendra ultérieurement une décision finale sous la forme d'une sentence arbitrale.
Views
3359
Related Articles