Powerlifter Suspended for the Presence of Five Banned Substances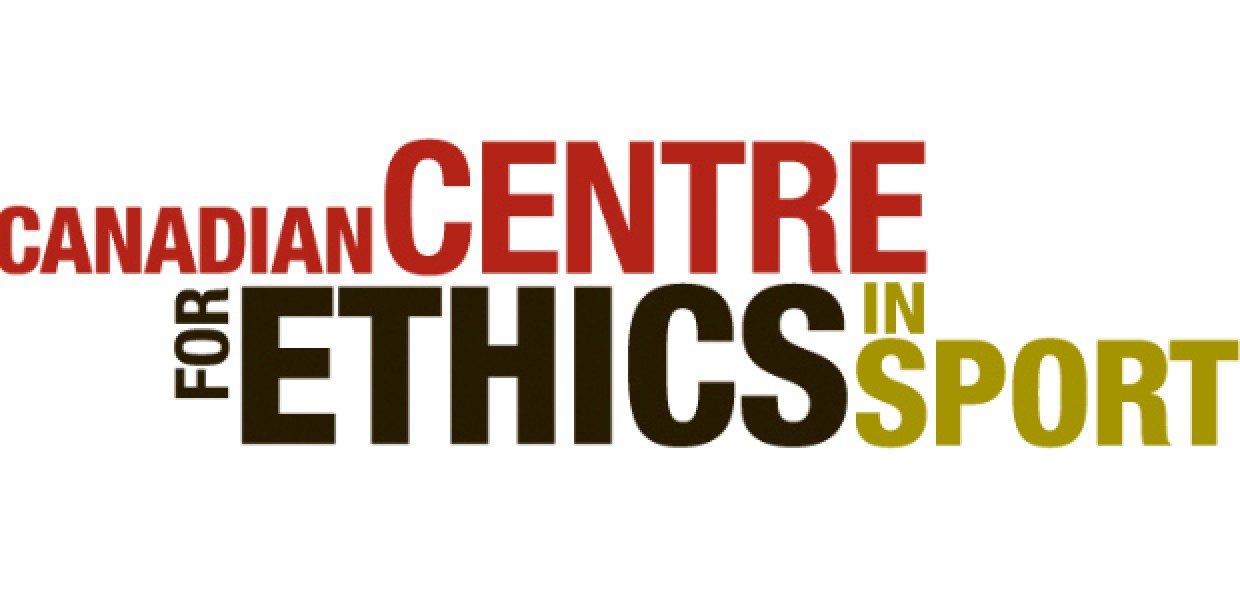 English
Press Release
20th September 2019
The Canadian Centre for Ethics in Sport (CCES) announced today that Kelly Branton, a powerlifting athlete, received a four-year sanction for an anti-doping rule violation. The athlete's urine sample, collected during out-of-competition doping control on April 23, 2019, revealed the presence of SARM LGD-4033, SARM S-22, methandienone, stanozolol and ibutamoren, all prohibited substances.
While Mr. Branton admitted the violation, he did not request or waive his right to a hearing by the identified deadline and therefore was deemed to have waived his right to a hearing and to have accepted a four-year period of ineligibility, which concludes on May 23, 2023. During the sanction period, the athlete, who resides in Windsor, ON, is ineligible to participate in any capacity with any sport signatory to the Canadian Anti-Doping Program (CADP), including training with teammates.
In compliance with Rule 7.10 of the CADP, the CCES's file outcome summary can be found in the Canadian Sport Sanction Registry.
Française
Un athlète de dynamophilie suspendu pour la présence de cinq substances interdites
20th September 2019
Le Centre canadien pour l'éthique dans le sport (CCES) a annoncé aujourd'hui que Kelly Branton, un athlète de dynamophilie, s'est vu imposer une suspension de quatre ans pour une violation des règles antidopage. L'échantillon d'urine de l'athlète, prélevé dans le cadre d'un contrôle du dopage hors compétition le 23 avril 2019, a révélé la présence de SARM LGD-4033, SARM S-22, méthandiénone, stanozolol et ibutamoren, tous des substances interdites.
Bien que M. Branton ait avoué la violation, l'athlète n'a ni demandé une audience, ni renoncé à son droit à une audience et est donc réputé avoir renoncé à son droit à une audience et avoir accepté une suspension de quatre ans, qui prend fin le 23 mai 2023. Durant la période de la sanction, il est interdit à l'athlète, qui réside à Windsor en Ontario, de participer à quelque titre que ce soit à un sport signataire du Programme canadien antidopage (PCA), y compris de s'entraîner avec ses coéquipiers.
Conformément au règlement 7.10 du PCA, le résumé du dossier du CCES peut être consulté dans le Registre canadien des sanctions antidopage.
Views
1018