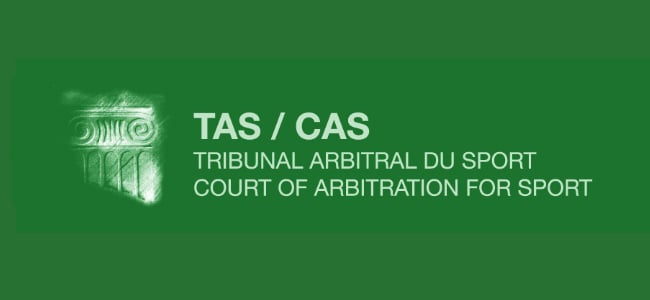 3 March 2015 – The Court of Arbitration for Sport (CAS) has registered two appeals against the decision issued by the Italian National Anti-Doping Tribunal (TNA) in the case of the figure skater Carolina Kostner.
Following its investigations, on 26 January 2015, the TNA issued a decision in which the Italian skater was sanctioned with a 16-month period of ineligibility for her alleged involvement in a doping case involving Italian former race walker and Olympic champion Alex Schwazer.
Ms Kostner herself has appealed the decision, principally seeking its annulment and a declaration that she did not commit any breach of the anti-doping rules. The second appeal was filed by the Italian National Olympic Committee (CONI) whose Anti-Doping Prosecution Office seeks to increase the period of ineligibility to two years.
Two arbitration procedures are in progress and are being conducted in accordance with the Code of Sports related Arbitration. The CAS will not give any further information at this time.