Sport and transgender athletes
Published 02 June 2013 By: John van der Luit-Drummond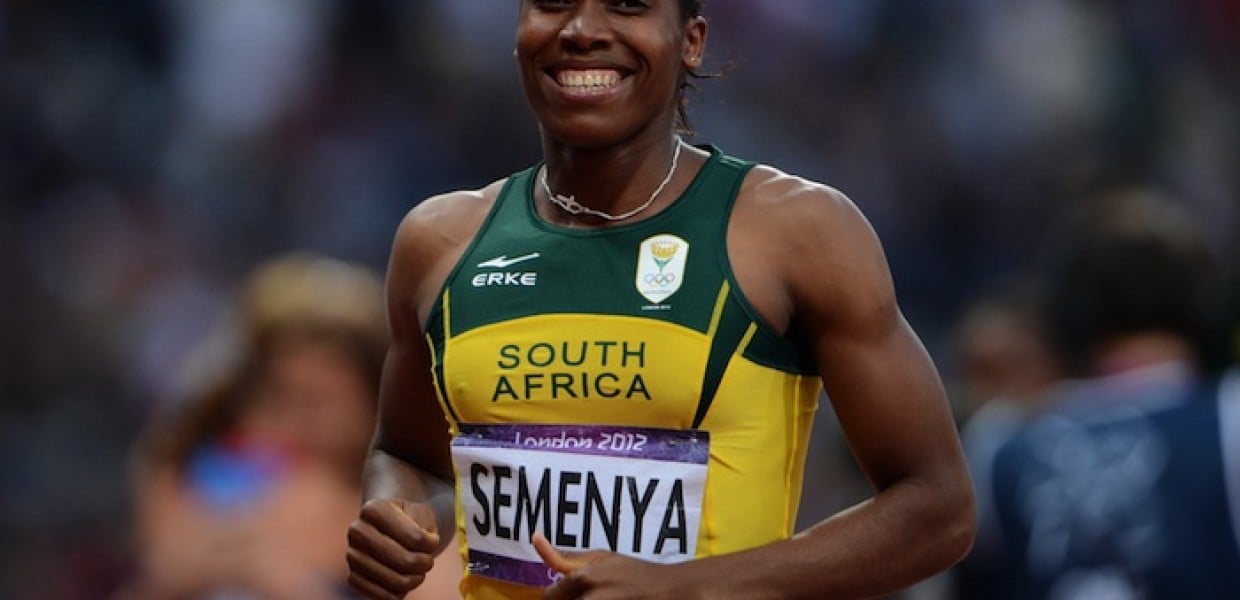 Given the recent case of Caster Semenya and Fallon Fox, John van der Luit-Drummond tackles the the question, 'under what conditions transsexuals should be allowed to participate in professional sports in their acquired gender?'
Get access to this article and all of the expert analysis and commentary at LawInSport
Already a member?
Articles, webinars, conference videos and podcast transcripts
Related Articles
Author

John has experience in working in both regional and City law firms in such areas as criminal defence, civil litigation, personal injury, residential and commercial conveyancing, along with corporate/commercial law.
John is a member of Amicus-ALJ. Amicus is a charitable organisation which provides assistance to those practising in the field of capital defence in the USA.