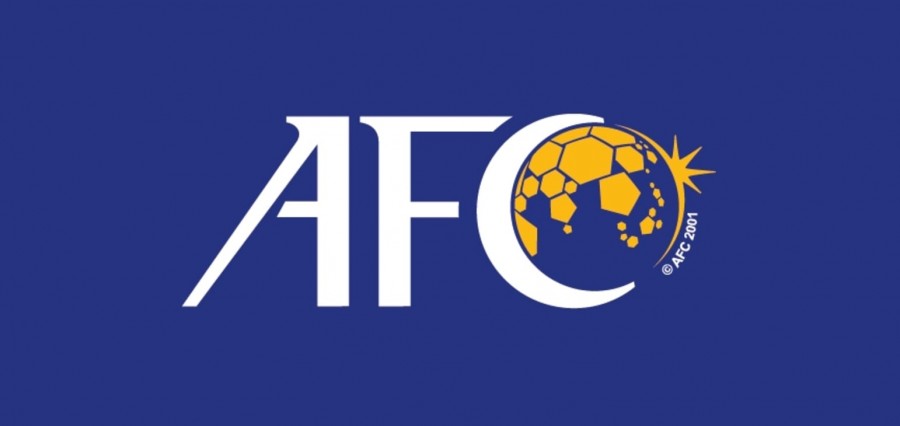 Kuala Lumpur: The Asian Football Confederation's (AFC) ambitions to ensure the highest standards of Safeguarding and the protection of children and young people across the Continent marked a landmark step forward today with the launch of the ground-breaking AFC-FIFA Safeguarding Orientation Webinar.
The first-of-its-kind webinar will engage more than 100 participants from 46 AFC Member Associations (MA) as well as the five AFC Regional Associations (RA), with the aim of widening the essential understanding on the importance, application, and delivery of safeguarding in football, while increasing awareness of the pivotal role of MAs in ensuring a safe and secure environment for children and young people.
AFC President Shaikh Salman bin Ebrahim Al Khalifa, who underlined the AFC's commitment in championing the Safeguarding movement in a special video message, said: "When the AFC Executive Committee met in Muscat in 2018, we agreed that Safeguarding should be a priority for our Confederation.
"In 2019, FIFA launched their FIFA Guardians™ programme to further highlight the need to protect young footballers, to protect our future. And in the last year, FIFA and the AFC have been working together to address this important issue. I am proud to say that while the AFC has made significant strides, this is just the beginning.
"We must all do our part to ensure the highest standards of safeguarding for children in Asian football. The presence of our MAs and RAs today demonstrates our commitment and desire to ensure that young people are protected, and I want to thank them, the AFC and FIFA for delivering this important webinar."
Among the speakers of the four-part virtual series include Kathryn Leslie, FIFA's Senior Child Safeguarding and Protection Manager and Gloria Viseras, FIFA Senior Event Safeguarding Manager, who will provide insights into the FIFA Guardians™ - a dedicated programme and toolkit launched by the world governing body in July last year designed to enhance child safeguarding standards within football.
The original article can be found here.