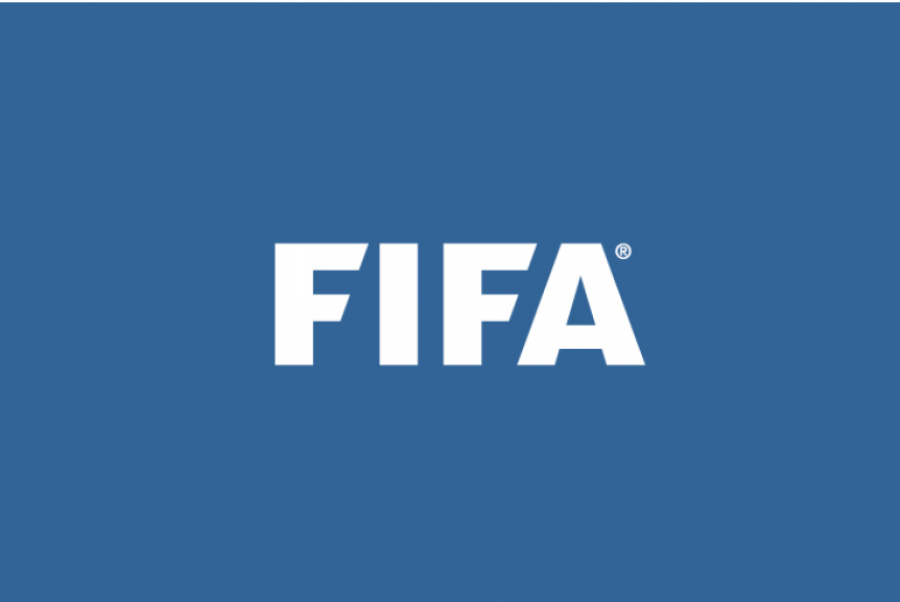 Press Release
14th December 2020,
The football associations of the United Arab Emirates (UAE) and Israel have signed a historic memorandum of understanding (MoU) in a ceremony held in Dubai, which was attended by FIFA President Gianni Infantino, UAEFA President Sheikh Rashid bin Humaid Al Nuaimi and IFA President Oren Hasson.
"I'm very proud to be here today to witness this memorandum of understanding. It is crucial for the future because it shows that football is uniting, football is bringing people together," said the FIFA President. "I'm expecting a lot from this agreement. I said it to the two presidents, they can count on the support from FIFA to organise events, to organise training opportunities, to organise actions to bring Israel and UAE but also the whole region closer together with football."
Sheikh Rashid bin Humaid Al Nuaimi expressed his optimism at signing the memorandum that serves the game in both states, stressing that it was an important step to strengthen relations with Israel and other countries. The UAEFA President extended his gratitude and appreciation to the FIFA President for his attendance and support to the historic agreement, stressing that football is a language of peace, tolerance, and love.
IFA President Oren Hasson added that attending the agreement ceremony in Dubai was still a dream two months ago which had now turned into reality. He called on everyone to visit Tel-Aviv to build strong relations and let future generations know that football unites peoples and is a common language of peace.
The original article can be found here.