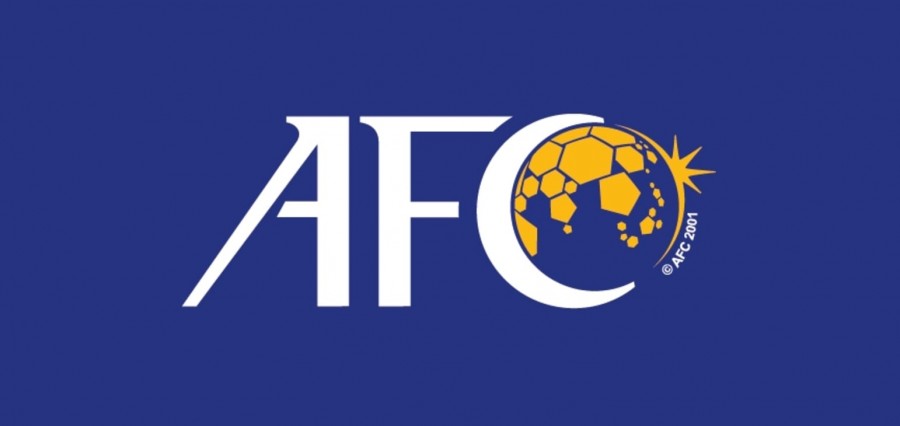 Kuala Lumpur: The Asian Football Confederation (AFC) Disciplinary and Ethics Committee today dismissed a protest lodged by Al Nassr, of Saudi Arabia, in connection with the Semi-final match of the AFC Champions League (West) pursuant to Article 59 of the AFC Champions League 2020 Competition Regulations.

The AFC will not make any further comment on the matter.

The original article can be found here.