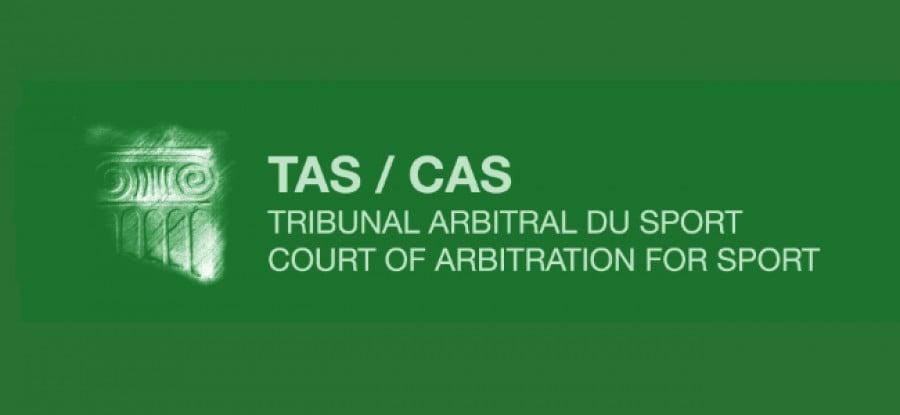 Press Release
15th November 2019
The Court of Arbitration for Sport (CAS) has issued its decision in the arbitration procedure between Manchester City FC Ltd. (MCFC) and the Union Européenne de Football Association (UEFA) in relation to the appeal filed at CAS by MCFC against the decisions issued by the Investigation Chamber of the UEFA Club Financial Control Body (UEFA CFCB) dated 15 May 2019.
The appeal was mainly directed against the decision taken by the Investigatory Chamber (IC) of the UEFA CFCB regarding MCFC's alleged non-compliance with UEFA's Club Licensing and Financial Fair Play Regulations. In its decision of 15 May 2019, the IC decided to refer the matter to the Adjudicatory Chamber (AC) of the UEFA CFCB and to recommend that a sanction be imposed on the club.
On 24 May 2019, MCFC filed an appeal at the CAS seeking the annulment of the CFCB IC decision. The arbitration procedure was conducted by a CAS Panel composed of Mr Manfred Nan, Attorney-atLaw in Arnhem, the Netherlands, as President of the Panel, Mr Andrew de Lotbinière McDougall, Attorney-at-Law in Paris, France; and Mr Ulrich Haas, Professor of Law in Zurich, Switzerland, as arbitrators. At the request of UEFA, the CAS Panel accepted to rule first on jurisdiction and admissibility.
The CAS Panel determined that MCFC's appeal was inadmissible, considering that "An appeal against the decision of a federation, association or sports-related body may be filed with CAS (…) if the Appellant has exhausted the legal remedies available to it prior to the appeal, in accordance with the statutes or regulations of that body." (Article R47 of the CAS Rules). In the present case, the decision rendered by the CFCB IC to refer a case to the CFCB AC is not final and can therefore not be appealed to CAS directly, because the AC is competent to take any of the decisions listed in Article 27 CFCB Procedural Rules, that are described as being final.