Anti-doping: CAS accepts a new method to detect prohibited substances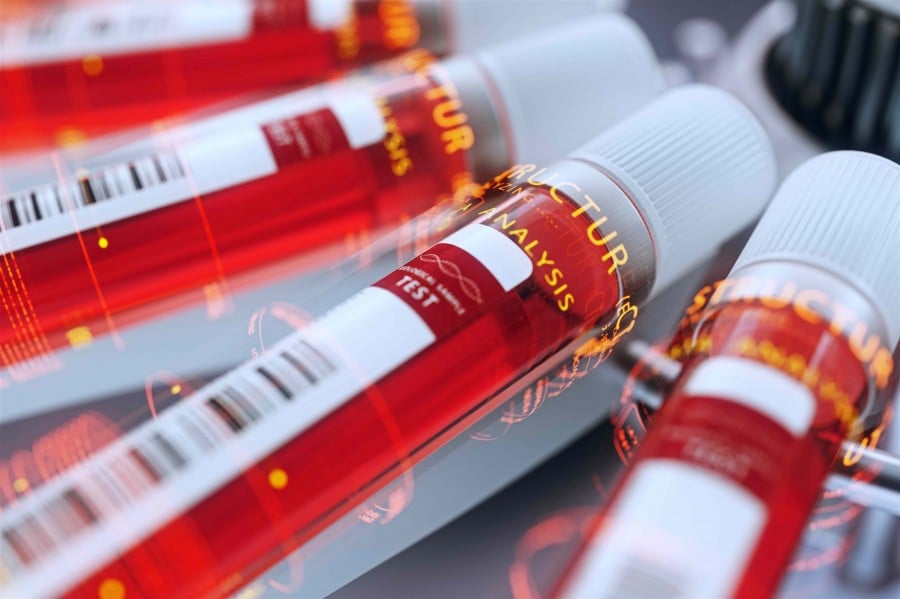 Thursday, 01 August 2019 By Ross Wenzel, Anton Sotir

On 29 March 2019, the Court of Arbitration for Sport (CAS) issued its decision in the appeal arbitration procedures involving two Ukrainian track-and-field athletes (the Athletes).1 Both athletes were convicted of using a prohibited substance based on the detection of non-physiological levels of testosterone in their blood serum samples following analysis in the WADA-accredited laboratories in Lausanne, Switzerland, and Seibersdorf, Austria.2

The case is of significant importance for the fight against doping as it was for the first time athletes were convicted of anti-doping rule violations (the ADRVs) based on the steroidal values in their blood serum. This article reviews the decision.
Already a member? Sign in
Get access to all of the expert analysis and commentary at LawInSport including articles, webinars, conference videos and podcast transcripts. Find out more here.
Related Articles
Written by
Partner, Kellerhals Carrard
Ross Wenzel is a Partner in the sports law group of Kellerhals Carrard. His practice is exclusively dedicated to sports law, with a focus on doping and football-related disputes. He is one of the most active advocates before the Court of Arbitration for Sport (CAS) where he has successfully represented WADA, International Federations and National Anti-Doping Organisations and football clubs. He also advises a number of sports organisations with respect to their commercial programmes and governance issues.
Tel +41 58 200 33 00
This email address is being protected from spambots. You need JavaScript enabled to view it.

Associate, Kellerhals Carrard
Anton Sotir is a Ukrainian qualified lawyer, whose main expertise is international sports law, eSports and commercial arbitration.
He regularly advises and represents clients in various commercial and sports-related disputes, handling arbitration proceedings before sports governing bodies and the Court of Arbitration for Sport or other arbitration institutions.
Anton is an author of many articles and books in the spheres of commercial arbitration, eSports and sports law.
Tel +41 58 200 33 00
This email address is being protected from spambots. You need JavaScript enabled to view it.