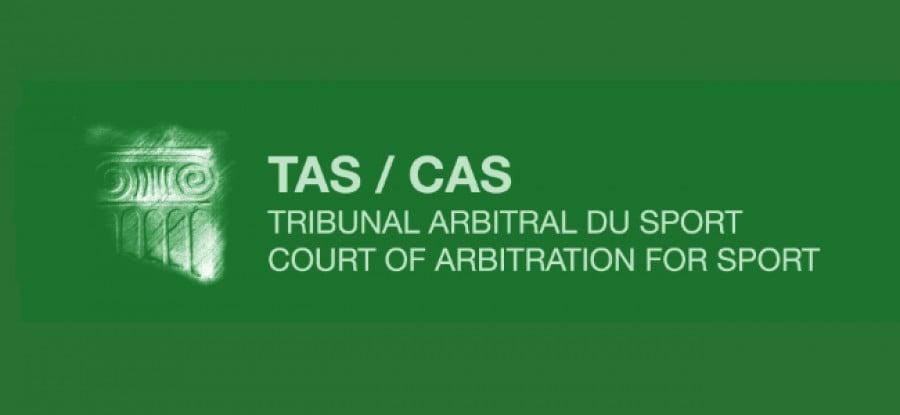 Press Release
28th February 2020
The Court of Arbitration for Sport (CAS) will announce the decision taken in the arbitration procedure World Anti-Doping Agency (WADA) v. Sun Yang and the Fédération Internationale de Natation (FINA) on 28 February 2020.
The decision will be published on the CAS website (www.tas-cas.org) at 10:00am.
The Secretary General will also announce the decision in person in front of the CAS headquarters in a short statement to the media.