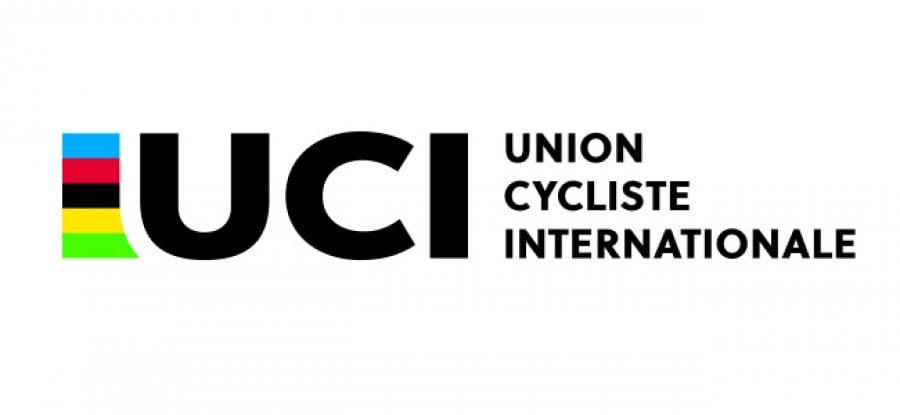 Press Release
9th March 2021
The association "C.P.A., Cyclistes Professionnels Associés" is an international non-profit association that safeguards the interests of the professional riders
Identity
The CPA, short for Cyclistes Professionnels Associés, is an international non-profit association of active pro riders under Swiss law.
All riders under a contract with a team (WorldTour, Pro Continental or Continental) are automatically members of the CPA, either individually or by means of their national association.
Mission
The CPA works towards giving riders the opportunity to defend their interests, see their rights respected, and demand improved working conditions.
Gathered in the strong and cohesive community of the CPA, the riders can make their voices heard in negotiations and in the dialogue with the other key players of world cycling, such as UCI, teams, and race organisers.
How it works
Since its inception in 1999, the CPA has been working in the most effective way possible thanks to its structure, which consists of a General Assembly and a Steering Committee. The latter includes one or two managers of the national riders' associations. The members of the Steering Committee, who are constantly in touch with each other and the peloton, gather four to six times a year to discuss pending issues and finalise the strategy of the association.
The CPA tries to be all over the world to best serve its members; it is headquartered in Switzerland, close to the UCI headquarters. It also has a very active section in Italy, working with the actual President.
The CPA's annual funding comes mostly from a 2% share of the total prize money offered for all Elite Internationale races, and from an annual contribution paid by the WorldTour. The progress achieved over the years has enabled CPA to set aside a reserve, which serves to fund the upcoming projects.
Who is Who
Administration Board
President : Gianni Bugno, vainqueur du Giro d'Italia et de beaucoup de Classiques, deux fois champion du monde de cyclisme sur route
Vice-President : Pascal Chanteur, ex coureur professionnel, président de l'association nationale des coureurs français (UNCP)
General Secretary : Laura Mora, secrétaire generale du CPA
Treasurer : Xavier Jan, Prize money and Transition Fund working group manager
Steering Committee
Gianni Bugno, President of the CPA
José de Santos, president of the Spanish national riders' association (ACP)
Cristian Salvato, president of the Italian national riders' association (ACCPI)
Pascal Chanteur, president of the French riders' national association (UNCP)
Paulo Couto, president of the Portuguese national riders' association (APCP)
David Chassot, secretary of the Suisse national riders' association (ACPS)