Virtual reality in sports – privacy risks and revenue opportunities for players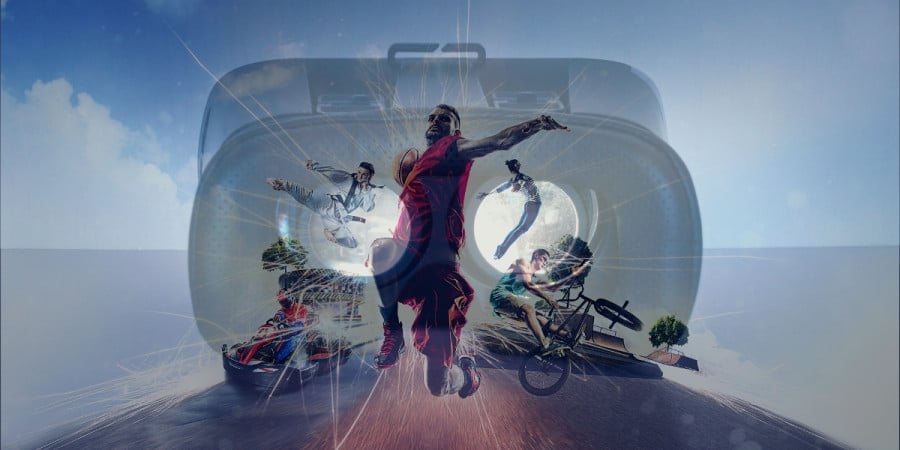 Wednesday, 05 September 2018 By Nan Sato, Sam Beer

Virtual reality (VR) has become one of the hottest buzzwords in recent years owing to its potential to revolutionize many industries. The sports industry is arguably where VR is being put to use in the most effective and aggressive manner. The advent of VR technology will likely fundamentally change how sports are played, advertised, and watched. Increasing numbers of professional sports teams are incorporating VR into their training programs; content distributers and technology start-ups are racing to deliver more games in the VR format; and advertisers are itching to capitalize on the commercial opportunities created by an all-immersive fan experience.1

At the same time, the adoption of VR technology in sports will create new legal questions or at least require an expansion of existing legal doctrines. VR brings unprecedented opportunities for players to enhance their brands as well as perils for their names and reputation to be destroyed overnight. This series of articles will explore a number of legal matters, including privacy (particularly data privacy) of players and fans and issues related to distorted sensescape (the simultaneous presence of several sensuous experiences) and pervasive display.

After first reviewing the current adoption of VR technology in sports, this first article focuses on player privacy and data protection issues. Specifically, it looks at:
The growing role of virtual reality in sports

Impact on players' privacy rights

Intrusion into private physical spaces

Privacy in public spaces

Data created by VR technology

How can players protect their privacy rights and proprietary data?

Option 1 – generally prohibit use of personal data and privacy violations and tightly regulate licensing on a case-by-case basis

Option 2 – broader licensing of use of the data / privacy rights player associations with limited regulation

Option 3 – licensing directly by individual players

Option 4 – license collection of the data rather than use
Already a member? Sign in
Get access to all of the expert analysis and commentary at LawInSport including articles, webinars, conference videos and podcast transcripts. Find out more here.
Related Articles
Written by

Nan Sato is an attorney qualified in New York, Pennsylvania, and New Jersey. She advises international and Japanese players' associations, commercial sponsors, clubs, and athletes in a number of sports, including football, baseball, rugby, and American football. In addition to contractual and labor issues, she has developed a strong focus on the intersection of technology and sports. Nan works in English, Japanese, Chinese, and Spanish.
More information about Nan, including a list of publications and speaking engagements, can be found here. You can connect with Nan on LinkedIn.
This email address is being protected from spambots. You need JavaScript enabled to view it.
Sam Beer is an (England & Wales qualified) solicitor based in Herbert Smith Freehills' Tokyo office. He advises a broad range of international and Japanese clients in relation to complex cross-border disputes – particularly focussing on international arbitration. Sam has experience working in a number of sectors but is developing a specialism in sports-related disputes and is currently studying for a Master's degree in International Sports Law at ISDE in Madrid.