WADA to hold Foundation Board meeting on 15 November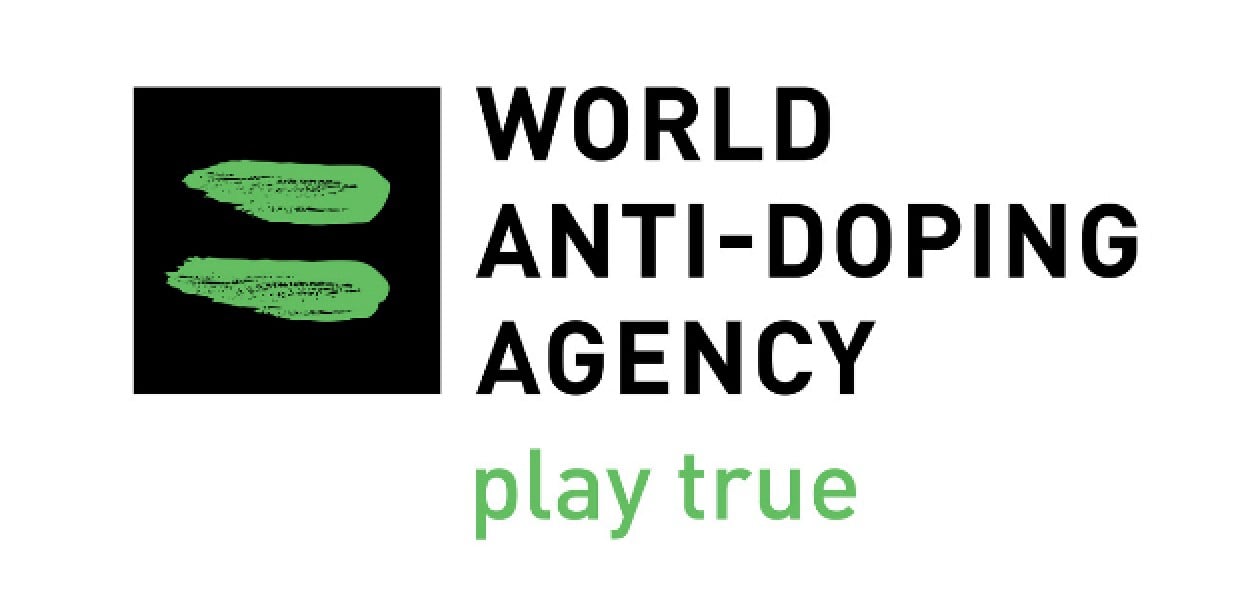 Print
English
Press Release
31st October 2018
The World Anti-Doping Agency (WADA) confirms that the Agency's Foundation Board (Board) meeting will be held on 15 November 2018 in Baku, Azerbaijan; and that, the full-day event will be open to the media as per WADA's statutes.
The Board meeting, which will be chaired by WADA's President, Sir Craig Reedie, will open with WADA's Director General, Olivier Niggli, delivering an update on a range of matters; including, outcomes from the Executive Committee (ExCo) meeting that will have been held the previous day.
Further to WADA's media release of 24 October, the Board meeting will hear the final report and recommendations from the Chair of the Governance Working Group; and will discuss the procedural rules for the Chair and Vice-Chair elections to be held during the World Conference on Doping in Sport in November 2019 in Katowice, Poland.
Thereafter, Board members will turn their attention to an update regarding the World Anti-Doping Code (Code) and International Standards Review; followed by an update from the Chair of WADA's independent Compliance Review Committee – including any recommendations of non-compliance made by the ExCo the day prior. Members will also be updated on progress made vis-à-vis Russia following the ExCo's 20 September decision to reinstate the Russian Anti-Doping Agency (RUSADA) as compliant with the Code.
The meeting will include additional updates including from WADA's Standing Committee Chairs; namely, Athlete; Finance; Compliance Review; Health, Medical and Research; and, Education; as well as, presentations on many of WADA's ongoing activities.
At the conclusion of the meeting, Sir Craig and Mr. Niggli will hold a media conference providing members of the media with the opportunity to discuss the meeting's outcomes and other anti-doping-related matters.
WADA's 38-member Board is composed equally of representatives from the Olympic Movement and Governments. The Agency's 12-member ExCo, which is composed similarly, will hold a meeting on 14 November that is not open to the media.
Views
527