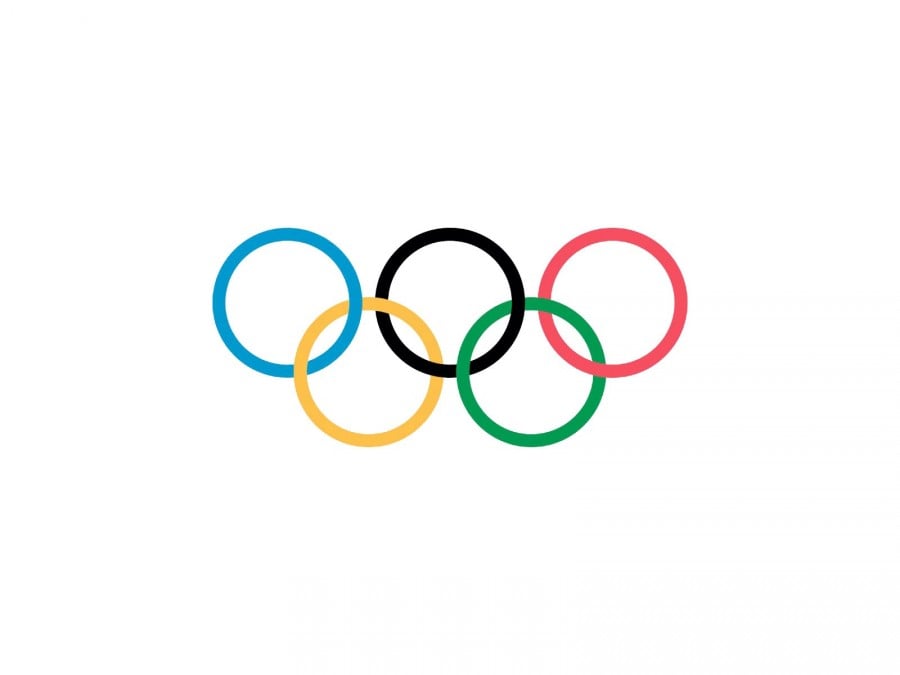 Since 2015, the International Olympic Committee (IOC) and International Federations (IFs) have participated in an annual forum with a view to closing the gender gap on and off the field of play. With the 5th IF Gender Equality Forum cancelled due to the COVID-19 pandemic, a series of six online sessions opened yesterday, with the first two intended to increase female representation in governing bodies and improve women's representation in decision-making positions.

Like the four previous Gender Equality Forums, held annually, the webinar series is hosted by the IOC in collaboration with the Association of Summer Olympic International Federations (ASOIF) and the Association of International Olympic Winter Sports Federations (AIOWF). By sharing examples of concrete initiatives, the series aims to encourage and support IFs in embracing change and implementing action plans to address gender equality in sport.
The online sessions are open to International Federations and national associations, and cover the following topics: leadership (governance, coaches and technical officials), safeguarding, and removing gender bias from all aspects of portrayal.
The first two sessions on leadership that ran yesterday were attended virtually by some 200 participants, including IF presidents, executive board members, secretaries general, chief executives, committee members and development managers.
Marisol Casado, IOC Member and Chair of the ASOIF Diversity and Gender Equality Group, opened the webinar by saying: "Today there is a wide-ranging call for greater inclusivity and equality, and we must take the opportunity this current crisis provides to rebuild and innovate our progress towards a more inclusive, gender-equal and sustainable Olympic Movement."
"Throughout my career and in my various roles, I have seen that the best work can be done when it is done as a team. When we work together, we have access to different ways of thinking, and therefore more ideas."
Casado pointed out that some fundamental goals have already been reached: "We have achieved gender balance in athlete participation at the Olympic Games, with a competition schedule much more balanced to ensure equal exposure for all athletes. Several sports organisations, including the IOC, have reached the minimum target of 30 per cent female representation in their governing bodies, and the IOC guidelines for gender-balanced portrayal have been widely adopted to ensure equal opportunities."

LEADERSHIP – "ENTRENCHING GENDER EQUALITY IN ELECTORAL PROCESSES"

The first session, called "Entrenching Gender Equality in Electoral Processes", focused on the minimum target of 30 per cent female representation in governing bodies. Recommendation 20 of the IOC Gender Equality Review Project states that "Olympic Movement partners should review their electoral processes with a view to developing strategies for gender-balanced representation in their governance bodies". Participants were presented with two case studies of International Federations that have successfully entrenched gender equality in their policies and statutes.

The original article can be found here.