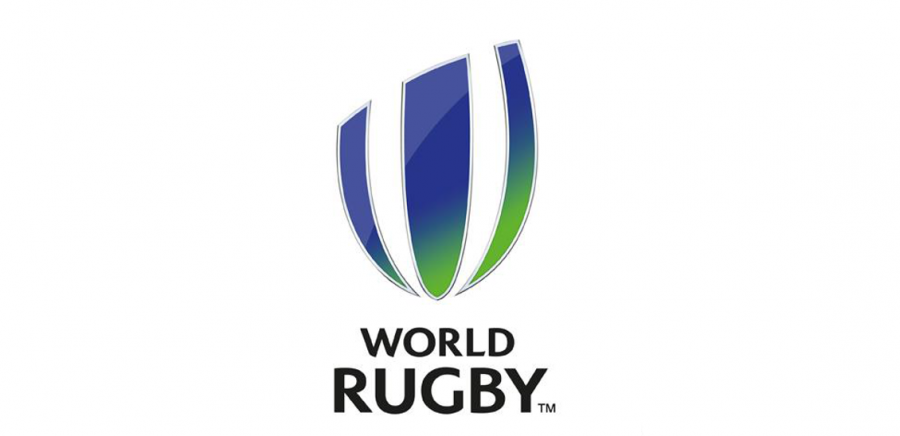 As a rugby devotee and a brilliant servant to the legal profession, the importance of impartiality is something Taulapapa Brenda Heather-Latu knows only too well.
The New Zealander of Samoan descent has spent her life applying the letter of the law and has just become the first woman chair of Oceania Rugby's Judicial Committee after a decade working as a judicial liaison officer with the regional association.
"I was privileged to be able to nominate her, for I could not think of a more suitable person for that role," said World Rugby Judicial Officer, Nigel Hampton QC, who hailed Heather-Latu as "an outstanding candidate".
Known universally as Brenda, Heather-Latu's sporting passion and career as a barrister, solicitor and Attorney General of Samoa have dovetailed nicely over the years and the Wellingtonian is looking forward to getting stuck into a role she believes is massively important to the health of the sport.
"To have been considered for the role of Chair was, and is, truly an honour," she said.
"The rugby judiciary is very much a 'behind the scenes' necessity to ensure the laws of the game are fairly, impartially and consistently applied.
"The laws of the game ensure that rugby's core values of integrity, respect, solidarity, passion and discipline can flourish in any game of rugby wherever it is being played by whoever is playing it.
"I hope to bring my experience as a prosecutor and advocate to the role, my knowledge of the region, and will be heavily reliant upon the experience and talents of the members of the Oceania Judicial Committee to fill the gaps."
Removing barriers
While something of a trailblazer, Heather-Latu says the growing influence of women can only be a good thing for the game as a whole.
"I was brought up to expect that if there was a goal or objective which I desired, then through hard work and diligence it could be achievable and that my culture, my gender and my upbringing would add exciting sprinkles to the whole mix," she said.
"Removing all barriers to the aspirations of new entrants to the game, small and remote unions, those with disabilities, talent-rich but resource-poor unions, and more diversity in the sport requires attention.
"Women and girls playing and choosing rugby is a story of passion drive and success, and with their growing involvement at all levels, in all capacities, the game has been enriched and made fit for its mission as 'a sport for all, true to its values'."
The original article can be found here