To address the diversity gap in licensing, the NFL Players Association (NFLPA) today unveiled a new business accelerator – Driven. This program is committed to advocating for greater inclusion of diverse entrepreneurs and their consumer products while empowering them as agents of change, moving them off the sideline and providing them with a seat and voice at the table.
Participation is one of the three core pillars of World Rugby's strategic plan launched in April
Plan is focused on empowering the 128 member unions and six regions by increasing their capacity and capability
Ambition to increase the total global playing population to over 10 million by 2025
In line with strategic commitment to grow the women's game, this plan aims to increase active female players by a further 10 per cent
Successful Get into Rugby and Impact Beyond programmes to be expanded
Sport England and UK Sport have announced changes to the Code for Sports Governance which aims to increase diversity on Boards and senior leadership teams.
We have today launched our new Football Leadership Diversity Code to drive diversity and inclusion across English football, with over 40 clubs across the Premier League, EFL, Barclays FA Women's Super League and FA Women's Championship committing to tackle inequality across senior leadership positions, broader team operations and coaching roles.
Set out below is an update on the Council meeting which took place on 15 October 2020. The main highlights were as follows:-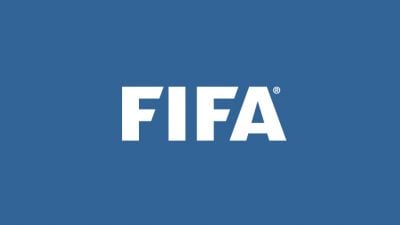 First Pararoos match on home soil for more than 19 years supported through FIFA Forward programme
Almost 1200 fans in attendance, a record for a CP football match outside a Paralympic Games
Football Federation Australia (FFA) received FIFA Forward 2.0 funding which will also assist Australia's preparations for International Federation of Cerebral Palsy Football (IFCPF) Nations Championships this year