13-09-2018

8:00

- 14-09-2018

20:00
This Year's LawInSport Annual Conference - 'Understand the Rules of The Game 2018' will take place at the Royal Institution of Great Britain in London on 13th & 14th September 2018. The conference is one of the "must attend" annual international sports law conferences which provides unparalleled panel discussions on the key issues and developments in international sports law and a heavy focus on networking to help delegates build meaningful and long last relationships with their colleagues in the sector.
To reserve you place please email This email address is being protected from spambots. You need JavaScript enabled to view it..
You will be able to follow updates about the conference by using #LISconf18.
18-09-2018

14:00

- 19-09-2018

18:30
Kellerhals Carrard law firm will host the 6th edition of the International Association of Football Lawyers (AIAF) Annual Congress on 18-19 September 2018, at the Olympic Museum in Lausanne (Switzerland).
The topic of the Congress is "Footballer's Contracts - Making them and Breaking them". The format of the Congress consists entirely of round-table debates, featuring representatives from FIFA, UEFA, ECA, European Leagues, the Court of Arbitration for Sport, FIFPro and football law practitioners from around the world.
Registration is open to members and non-members alike.

20-09-2018

8:30

-

23:30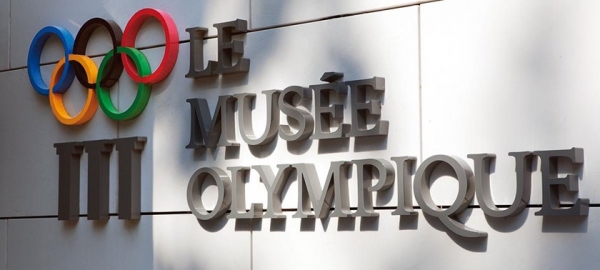 2nd WISLaw General Assembly & Annual Conference at the Olympic Museum in Lausanne, September 20, 2018