Littleton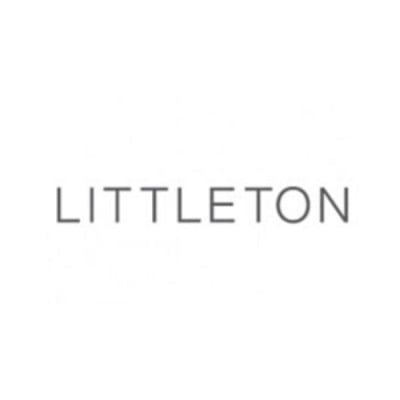 Littleton is recognised by legal directories as a leading barristers' chambers for sports law with a number of individual rankings in that practice area.
More generally, Littleton specialises in employment, commercial and disciplinary/regulatory litigation. Members regularly appear before specialist sporting bodies, such as the Court of Arbitration for Sport, FIFA (Player Status Committee and the Dispute Resolution Chamber), the FA, the Premier League and the RFU. Sports-related cases have also been fought before the High Court and the Employment Tribunal.
Over recent years, members have been selected as advocates to the London 2012 Olympics and Paralympic Games as well as for the Glasgow 2014 Commonwealth Games for sittings of the Court of Arbitration for Sport into diverse sporting including selection challenges, doping, classification and field-of-play decisions. Members are also panellists for Sports Resolutions, the leading sports mediation/arbitration appeal service, for the majority of domestic sporting governing bodies.
Chambers also regularly contributes blogs for LawInSport.com, articles in the World Sports Law Report and provides speakers for conferences and in-house talks. The Littleton Sports Group also produces a regular bulletin, On Sport, dealing with topical issues in the world of sport.
Instructions have involved, amongst others, the following football teams: Manchester United FC, Manchester City FC, Liverpool FC, Chelsea FC, Tottenham Hotspur FC, Newcastle United FC, QPR FC, West Ham United FC, Wigan Athletic FC, Leeds United FC, Cardiff City FC, Middlesbrough FC, Crystal Palace FC and Sheffield Wednesday FC. Players and managers including Rafa Benitez, Mark Hughes, Steve Kean, Neil Warnock, Luis Suarez, Joey Barton, Dave Jones, Paul Hart, Steve Bruce and Ian Dowie, and several agents, agencies and overseas companies have also been represented.
Other well-known sporting clients include a member of the Pakistan International Cricket Team involved in the "spot-fixing" scandal, Phil "the Power" Taylor, Andy "the Viking" Fordham, the Amateur Boxing Association, and the Jockey Club.
Members have also been involved in cases concerning rugby union, rugby league, cricket, formula one, power-boating, horse-racing, boxing, golf, darts and athletics.
Address
Street: 3 King's Bench Walk
Postcode: EC4Y 7HR
City: London
Country: United Kingdom
Contact
Telephone: 020 7797 8600
E-Mail: This email address is being protected from spambots. You need JavaScript enabled to view it.
Website: littletonchambers.com
Employees
Expertise
Arbitration
,
Sports Law Advisors
,
Dispute Resolution
,
Broadcasting
,
Commercial
,
Country
,
Employment
,
Contract Negotiations
,
Regulation
,
Sponsorship Agreements
,
UK