Field-R Law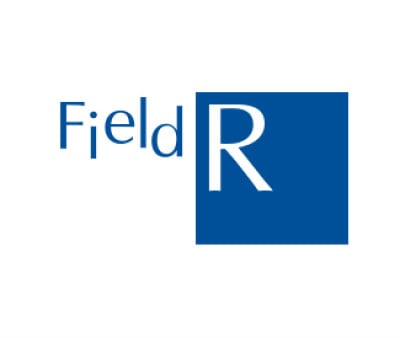 As a trailblazer in the field of sports law in Asia, Field-R has nearly 20 years of experience providing highly-specialized services to Japanese and international clients. The firm has represented clients from player associations to players and coaches, from sports leagues to clubs, from commercial sponsors to event organizers, and from governing bodies to rights organizations in transactions, dispute resolutions, and policy advocacy.
Lawyers at Field-R are especially known for their expertise in collective bargaining, international sports governing body regulatory matters, anti-doping, sponsorship deals, sport-related technologies, mega sporting events, reputational crisis management, and sporting accidents.
Its lawyers serve in international and Japanese arbitration tribunals and sports publication editorial boards. They are also advisers to mega event organizing bodies and sports law professors at prestigious universities.
Address
Street: 2F Urban Style Roppongi Mikawadai, 4-2-35 Roppongi, Minato-ku
Postcode: 106-0032
City: Tokyo
Country: Japan
Contact
Telephone: +81-3-5775-7201
E-Mail: This email address is being protected from spambots. You need JavaScript enabled to view it.
Website: field-r.com
Employees
Founder and Managing Partner

+81-3-5775-7201
This email address is being protected from spambots. You need JavaScript enabled to view it.

This email address is being protected from spambots. You need JavaScript enabled to view it.
Expertise
Health & Safety
,
Sports Law Advisors
,
Immigration
,
Player-Agent Cases
,
Player Contracts
,
Commercial
,
Welfare
,
Competition/Antitrust
,
Country
,
Contract Drafting
,
Personal Injury
,
Contract Negotiations
,
Regulation
,
Japan
,
Litigation
,
Regulatory
,
Private Client
,
Sponsorship Agreements