Competition/Antitrust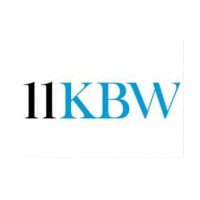 11KBW's barristers advise and represent clients on sports law and sports-related matters, both as a stand-alone specialism and as a natural adjunct to our award-winning employment practice, as well as our highly-acclaimed human rights, regulatory, public, EU, data protection/data privacy and commercial law practices.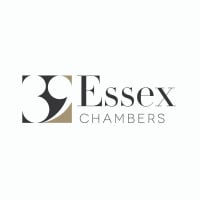 In the sports law sector members of 39 Essex Chambers offer a full service, multi-disciplinary approach, with expertise in commercial contracts, service agreements, image rights, intellectual property, competition law, state aid, insurance coverage, governance, disciplinary, licensing, gaming, tax, VAT, planning, stadium construction and safety, immigration, anti-doping, selection and eligibility, judicial review and safeguarding. When required, members are able to call on their commercial experience in dealing with fraud and corruption issues.
Ambiel Advogados was established in 2008 as a boutique firm focused on rendering legal services to the sports sector, by practitioners with solid careers with some of the most respected law firms in Brazil who wanted a more personal and individualized form of serving their clients.
Armstrong Teasdale's experienced team has been at the forefront of the development of sports law. The sports team collectively has over 50 years' experience providing sport related legal advice and has led ground-breaking work involving complex litigation on issues such as competition, ticketing and brand infringement in addition to all aspects of commercial, intellectual property and regulatory law in the sports sector.
ATFIELD, a leading legal service provider in the sports sector in Belgium, combines the sports departments of full service law firm, Altius, and the tax law firm, Tiberghien.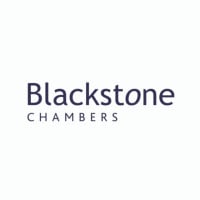 Members of Blackstone Chambers have exceptional expertise and experience across all areas of sports law, ranging from state control of the sector, through sports body governance and regulation, and employment and other horizontal relationships between participants, to all aspects of the commercial exploitation of sport.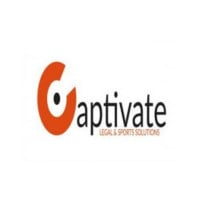 Captivate's mission is to provide bespoke legal and sports advice, representation and training to individuals and organisations who want optimum levels of expertise and certainty to match their resources.
The Dentons Sports Group provides commercial solutions for clubs, governing bodies, rights holders, broadcasters and individual sportsmen and women.
As a trailblazer in the field of sports law in Asia, Field-R has nearly 20 years of experience providing highly-specialized services to Japanese and international clients.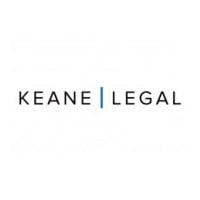 Keane Legal is a leading European sports law practice located in Brussels at the heart of the European Union, providing counsel on the application of EU law to the regulatory and commercial activities of sports organizations.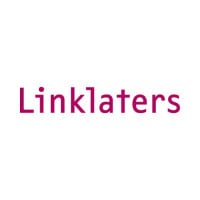 Our global, cross-practice sports sector team combines a real passion and understanding of the sector and its specific requirements and pressures (including increased regulatory scrutiny) with exceptional multi-jurisdictional expertise across all areas of corporate/M&A, finance and banking, capital markets and equity financing, commercial, technology and media, crisis management, data protection, IP, dispute resolution, regulatory and compliance investigations, real estate, restructuring and insolvency, anti-trust, employment and tax matters. This puts us in a unique position to be able to provide our clients with a full and seamless end-to-end service to help them successfully navigate the most complex and high-profile matters arising in the sector.
Matrix has been involved in many sports related cases since it was established 14 years ago. These cases derive from the core expertise that the set offers in a broad range of areas.
Northridge is an independent law firm that focuses on the most complex and important matters in sport. Founded in 2017, it has already established itself as the firm the sports industry turns to when the stakes are highest.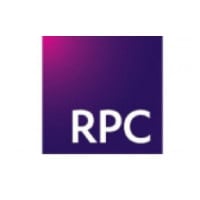 RPC's Sports Group is regularly ranked highly in directories and industry publications. We know that sport is a passion for you – it's a passion for us, too. Like you, we turn that passion into performance.
For us, a sports practice is different. It's an area where the commercial and personal elements of the work go hand in hand with the technical legal rules. That's what makes it both exciting, and rewarding.
Our core Sports Group offers specialist advice on the full spectrum of issues that touch on the world of sports and eSports, including disciplinary, governance and regulatory issues, and the full range of commercial issues (including sponsorship/endorsements, IP and brand protection, litigation, data protection, and acquisitions).
If you're a brand or sports organisation involved in a scandal and in need of advice on response strategy or the effect on agreements, we can help. If you're a sportsperson who needs guidance on allegations of corruption or other disciplinary issues, we can help with that, too. Our cross-firm team of experts provides technically skilled, commercially grounded, practical advice as a value proposition, focussed on meeting your individual objectives.