The Administrators at Derby County have lodged an appeal against the 12-point deduction imposed on the Club's 2021/22 season total on 22 September 2021.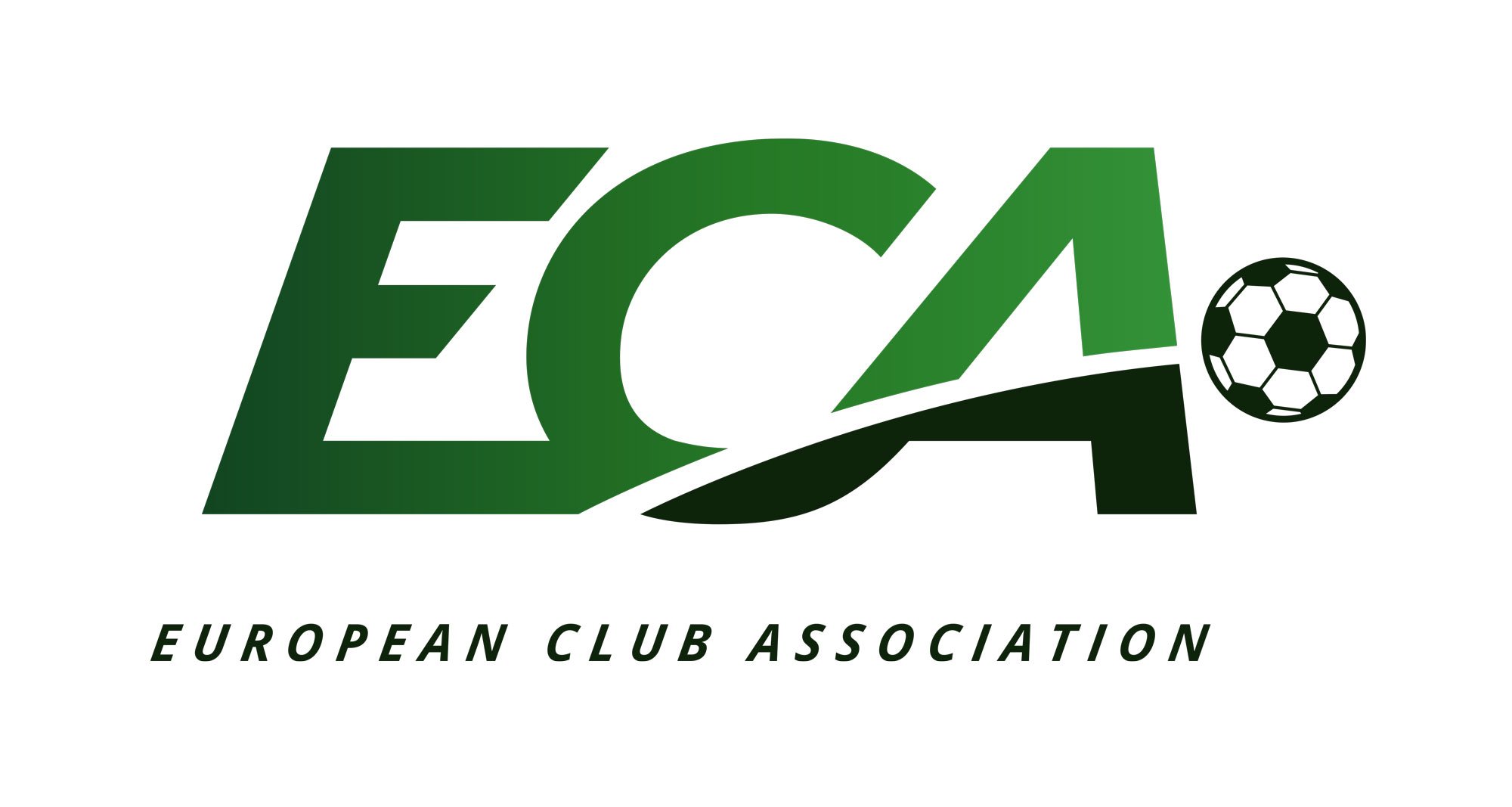 The UEFA Executive Committee (ExCo) has today confirmed its commitment to award clubs with a share of the UEFA EURO 2020 income despite the postponement of the tournament until 2021.
The Bureau of the FIFA Council has today decided to appoint a normalisation committee for the Trinidad and Tobago Football Association (TTFA) in accordance with art. 8 par. 2 of the FIFA Statutes.
With confirmation from Derby County Football Club that they have filed a notice of intention to appoint administrators, the EFL can tonight confirm that the Club will be subject to an insolvency event under the terms of the EFL's Regulations.