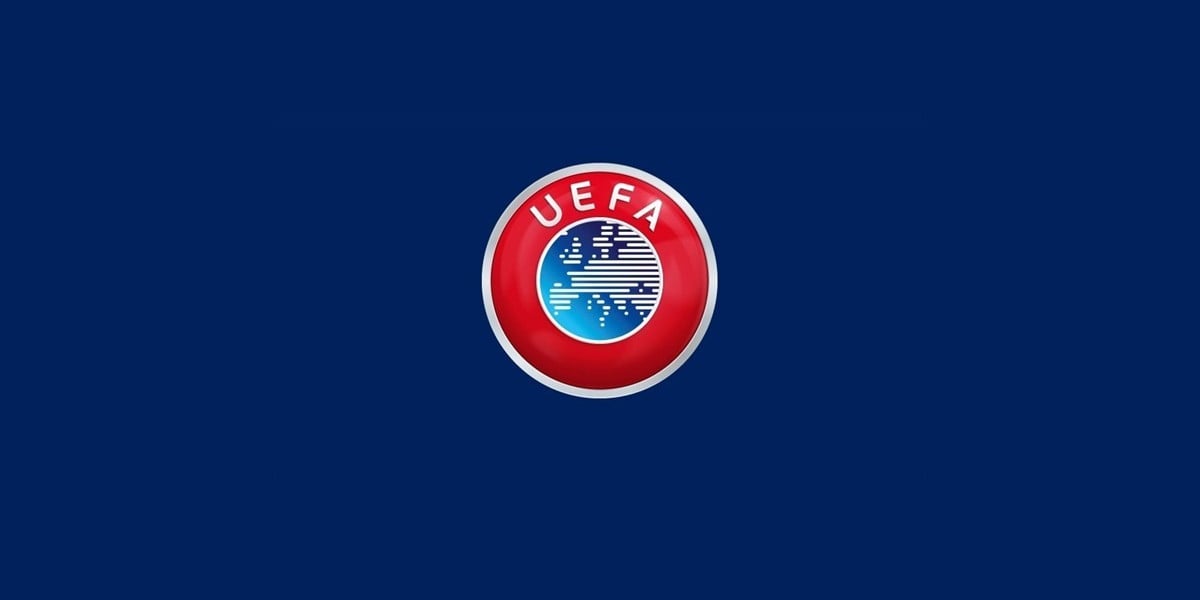 Circumstances of the case
It was reported by the UEFA match delegate that the Legia Warszawa supporters staged an antiUEFA protest about 30 minutes before kick-off, unfurling a banner making reference to the €35'000 fine imposed on the club by UEFA. As the teams entered the pitch, a large banner was displayed implying that UEFA are pigs, additionally holding up blow-up plastic pigs. As the teams entered the pitch, a large amount of flares were ignited on either side of the banner. It was impossible to count the number, but it was more than likely to be in excess of 50.
Legal framework Article 16 (2) UEFA Disciplinary Regulations
Decision
With regards to the banner, the CEDB takes this opportunity to recall, that it cannot allow football matches organized by UEFA to become forums for people who want to abuse the game's popularity to publicize their political or religious opinions. The CEDB further recalled that the setting off fireworks is a serious offence because not only can it disrupt the orderly running of the match but also, and more importantly, it can endanger the physical integrity of the persons who are lighting the fireworks, other spectators, officials and even the players on the pitch. In view of the long previous record of the club and the very negative picture and attitude of both the club supporters and the club itself, who is not able or willing to face a dramatic situation relating to the attitude of its supporters and to accept to comply with the UEFA disciplinary measures imposed against it, the CEDB deems that a partial closure and a fine €50´000 shall be deemed as the adequate disciplinary measures.
Chairman: Partl Thomas (AUT)
Vice-Chairman: Berzi Sándor (HUN)
Member: Larumbe Beain Kepa (ESP)