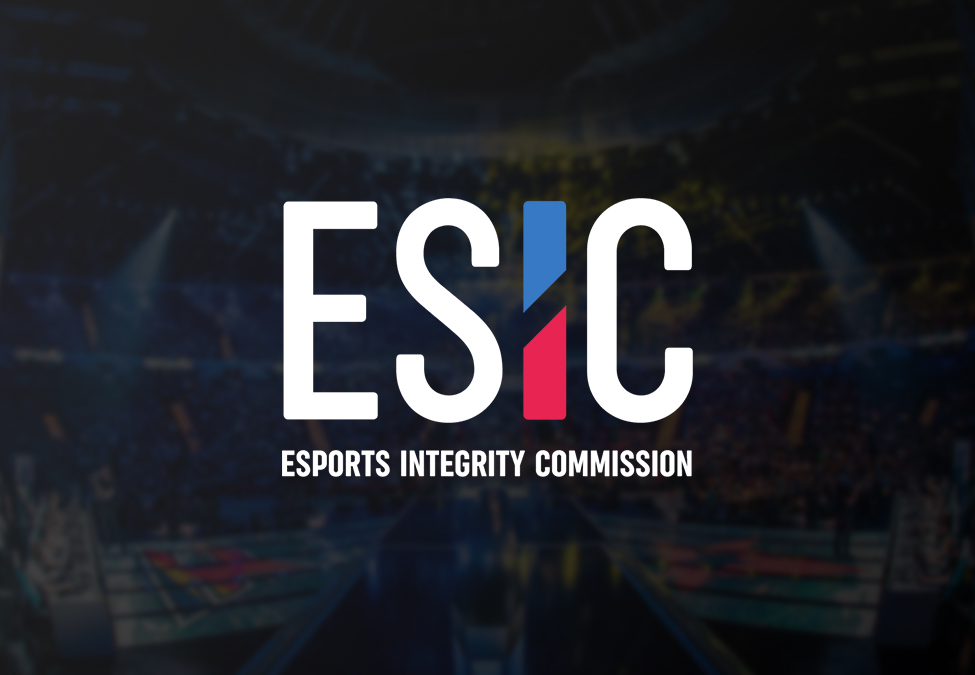 OVERVIEW:
ESIC is an integrity body that oversees member events across a variety of different esports titles. ESIC administers (on average) 15-30 investigations concurrently at any one time.
Due to ESIC's current (but resolving) resourcing constraints, it is often limited to functions that are essential to its investigatory activity and therefore has on occasion not held the capacity to provide convenient updates to the public on ongoing matters in a timely manner.
Irrespective of resourcing constraints, most of the matters that ESIC is currently investigating are highly sensitive and confidential and publicity about them could not only undermine the investigation itself, but also potentially damage the reputation of innocent parties subsequently found to have not participated in corrupt activity. ESIC therefore exercises a high degree of caution in making any statement about ongoing matters.
However, ESIC is aware that the growing public interest in its activities and demand for information to be made available is something that it needs to resolve. It is important that ESIC provide a reliable and proportionate level of insight into the activities it undertakes so as to bolster public confidence in the integrity of esports and of ESIC as its guardian.