Financial Fair Play: How clubs justify spending & related party transactions
Published 17 November 2017 By: Joseph Richmond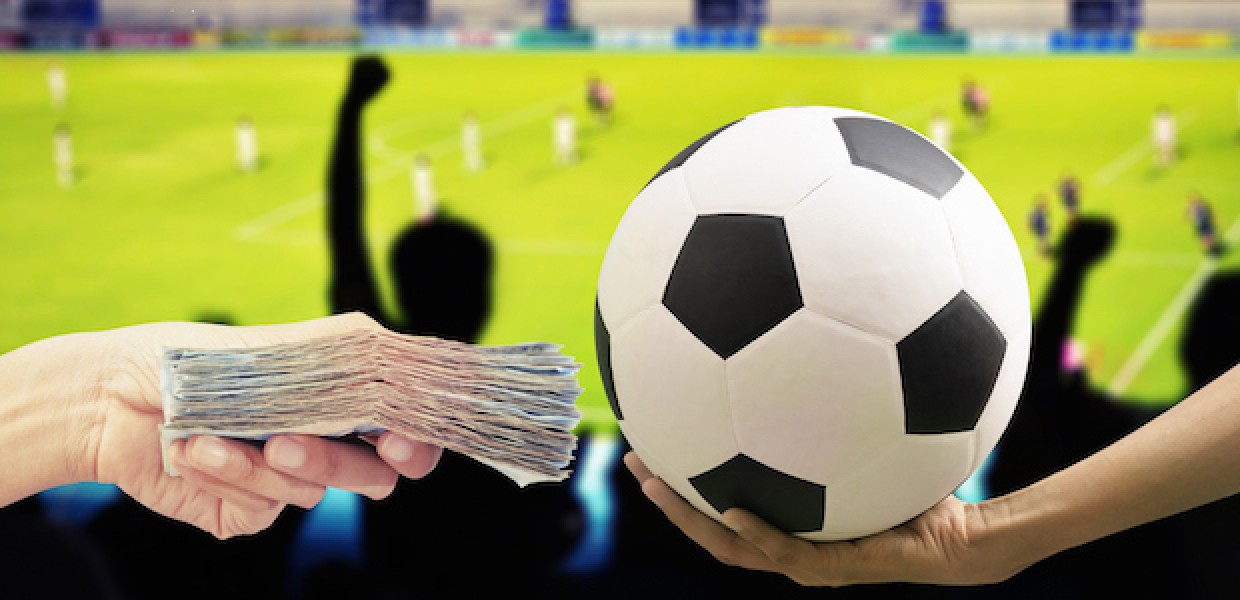 In the Summer 2017 transfer window, many clubs throughout Europe spent more than ever before. Manchester City, for instance, spent approximately £220million and received approximately £85million in transfer fees, Manchester United spent approximately £150million and received approximately £8million in transfer fees and AC Milan spent approximately £175million and received approximately £30million in transfer fees.1 However, these figures are dwarfed by the sums spent by PSG in the most recent transfer window. PSG broke the transfer record by signing Neymar from Barcelona for approximately £200million and also spent approximately £165million on Kylian Mbappe, though this has reportedly been structured as a loan with an obligation to buy in Summer 2018.2
Questions are being asked of these clubs, as well as of many others, as to how they have spent such sums in the era of Financial Fair Play ("FFP").3 UEFA, for instance, have recently opened an investigation4 into PSG's compliance with FFP, though a decision on whether PSG have breached UEFA's Club Licensing and Financial Fair Play Regulations ("UEFA'sFFP Regime")5 cannot be taken until the end of the next assessment period (assessment periods are three years and clubs' finances will next be assessed in the 2018-2019 season for the purposes of UEFA's FFP Regime). Further, whilst UEFA have suggested they will not be investigating Manchester City, La Liga president Javier Tebas has alleged that City's "funding by state-aid distorts European competitions and creates an inflationary spiral that is irreparably harming the football industry". 6 Tebas has also accused PSG of being a "state-backed" club guilty of "financial doping".7
This article briefly outlines the current legal framework for FFP, looking at UEFA's FFP Regime, the Premier League Handbook and the English Football League's ("EFL") Financial Fair Play Regulations; and will investigate how football clubs might seek to justify their spending from an FFP perspective. Because of the author's special interest in financial regulation, it also pays particular attention to the rules regarding related party transactions, which have been implemented in order to prevent owners (and related parties of owners) from artificially inflating revenue or reducing losses and thereby appearing to comply with FFP obligations. Specifically, it examines:
What is Financial Fair Play?

Are clubs no longer allowed to have losses?

How will clubs look to justify spending given the prescriptive requirements?

Sources of revenue

Accounting methods

Related party transactions

Commercial arrangements

What is a "related party"?

Fair Value

Debt Waivers

Enforceability

Comment
Get access to this article and all of the expert analysis and commentary at LawInSport
Already a member?
Articles, webinars, conference videos and podcast transcripts
Related Articles
Author
Joseph Richmond is an Associate in the Financial Regulation Group at Magic Circle law firm, Linklaters LLP. Joseph advises financial institutions on a broad range of regulatory matters in both the contentious and non-contentious space. Joseph also has a special interest in Sports Law and is particularly interested in financial regulation within sport. Joseph can be contacted at joseph.richmond@linklaters.com.