Belgium
ATFIELD, a leading legal service provider in the sports sector in Belgium, combines the sports departments of full service law firm, Altius, and the tax law firm, Tiberghien.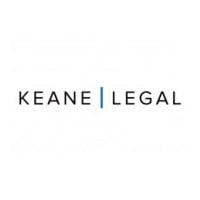 Keane Legal is a leading European sports law practice located in Brussels at the heart of the European Union, providing counsel on the application of EU law to the regulatory and commercial activities of sports organizations.
Wiggin's sports team specialises in the funding, creation and execution of high value commercial opportunities which form the bedrock for the funding of sport.