Appeals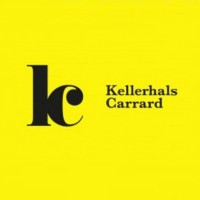 Kellerhals Carrard is one of the world's leading international sports law firms. Its practice covers all areas of sports law, including disputes and commercial matters.
Northridge is an independent law firm that focuses on the most complex and important matters in sport. Founded in 2017, it has already established itself as the firm the sports industry turns to when the stakes are highest.
We represent professional sports teams and leagues in various capacities including labor and employment disputes, workers' compensation law and insurance defense matters.