Companies tagged with: Olympics
Our sports team provides domestic and international support to some of the world's best. We give our clients technical and commercial insight based on our contacts and knowledge across the entire sports sector. Our practice brings together specialists across all disciplines to help our clients tackle the most complex industry issues.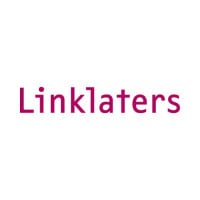 Our global, cross-practice sports sector team combines a real passion and understanding of the sector and its specific requirements and pressures (including increased regulatory scrutiny) with exceptional multi-jurisdictional expertise across all areas of corporate/M&A, finance and banking, capital markets and equity financing, commercial, technology and media, crisis management, data protection, IP, dispute resolution, regulatory and compliance investigations, real estate, restructuring and insolvency, anti-trust, employment and tax matters. This puts us in a unique position to be able to provide our clients with a full and seamless end-to-end service to help them successfully navigate the most complex and high-profile matters arising in the sector.