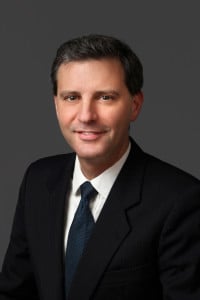 Jeffrey Wilson
Counsel, JunHe LLP, Shanghai
Jeffrey Wilson is counsel at JunHe LLP in Shanghai, China, where he is a member of the firm's labor and employment practice, and the media, entertainment, and sports practice.
Originally from Oregon in the United States, Jeffrey has a JD and MA in Chinese Studies from the University of Washington in Seattle. He is a member of the New York State bar and is ranked Band 1 by Chambers & Partners for employment law in China. He has almost 30 years of work experience in mainland China and Taiwan.
Jeffrey is vice chair of American Chamber of Commerce in Shanghai Sports & Entertainment Committee. He is formerly an agent for basketball and baseball players, placing the first foreign player to a full-season contract in China as well as helping to handle the first professional athlete arbitration case in Taiwan. He is also a former sports writer and sports editor for a daily newspaper.
Jeffrey is also chair of Active Kidz Shanghai, which has operated as a non-profit 20 years serving 5,000 children annually in Shanghai in soccer, basketball, baseball, volleyball, ice hockey, rugby, and American football programs. Assisting AKS, he is involved in corporate establishment and compliance issues as well as matters relating to employment, immigration, venues, sponsorships, and relations with European, North American, and local partners.
This email address is being protected from spambots. You need JavaScript enabled to view it.
---