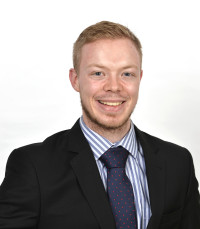 Nicholas Flowers
Nick is an admitted attorney of the High Court of South Africa, holding B.Com., B.Com. Hons. (Insurance & Risk Management), and LL.B. degrees from the University of the Witwatersrand. He also holds certificates in Sports Law (University of Pretoria & University of Cape Town), and Sports Management (University of Cape Town).
He works as a junior associate attorney at Javelin Sports Consulting.
Nick is a candidate for an LL.M in Sports Law at the University of Miami School of Law. Having passed the New York State bar examination, Nick is currently in the process of completing the requirements for a law license in the State of New York.
---