Taxing Online Betting: What are the odds?
Published 23 June 2010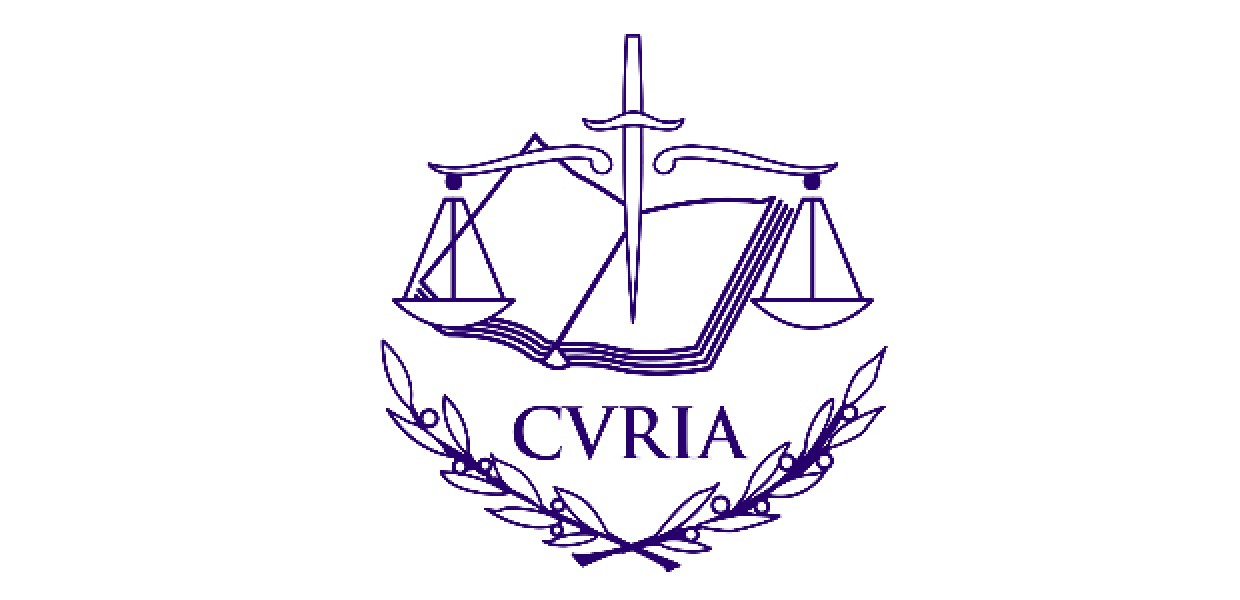 Gary Rice, Partner at Beauchamps Solicitor takes a looks at taxing online betting, supervision of new participants in sport, and ambush marketing in the firms current sports update.
Get access to this article and all of the expert analysis and commentary at LawInSport
Already a member?
Articles, webinars, conference videos and podcast transcripts