Broadcasting Tokyo 2020: How Modern Media Techniques Will Be Protected By IP Law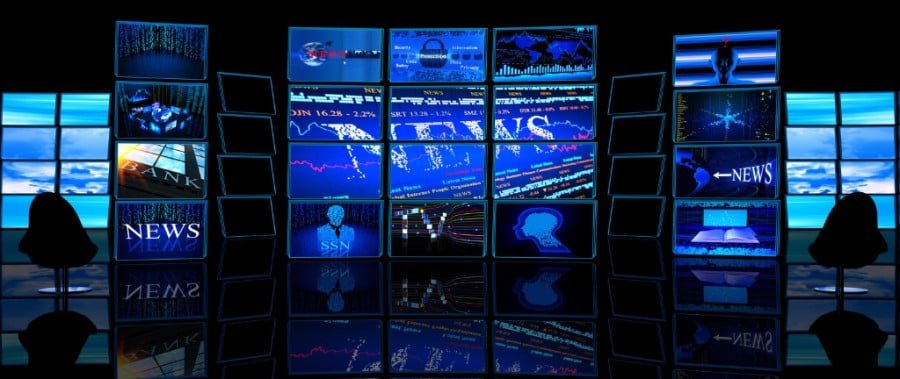 Monday, 24 May 2021 By Rebecca Oliver, Jonathan Garner

Intellectual Property (IP) plays a number of important roles in sports broadcasting. Trademark and design registrations help protect broadcasting equipment manufacturers and broadcasting organisations from third parties imitating their brands. Copyright doesn't attach to the sporting event itself, but, in combination with broadcast rights (as discussed below) protects broadcasts of sporting events due to the creativity in the choice of camera angles, commentary provided, theme tunes etc. Patents protect technical innovations related to broadcasting such as video cameras, sound technology and media compression methods. The owner of these IP rights can enforce their right to stop competitors from infringing, or can licence the IP right in exchange for payment, often generating income that far exceeds income from ticket sales.

It is a huge challenge to broadcast an event all over the world, especially with the many different ways that we can consume sport in 2021. From radio, to TV, to on-demand streaming, innovation is giving fans an ever more immersive sporting experience. However, developing new products can be difficult and costly, so many innovators turn to IP as a way to recoup those costs, deter competitors, attract investors and gain loyalty from fans.

This article discusses:
the technologies being used to broadcast the Olympics, Paralympics (and other sporting events around the world),
the IP rights that broadcasters and technology providers can obtain, and
how the the rights can be asserted to generate revenue and goodwill.
Already a member? Sign in
Get access to all of the expert analysis and commentary at LawInSport including articles, webinars, conference videos and podcast transcripts. Find out more here.
Related Articles
Written by

Rebecca Oliver is a UK and European patent attorney with a strong mechanical engineering background and a particular interest in the sports industry, having competed internationally in artistic swimming.
This email address is being protected from spambots. You need JavaScript enabled to view it.
Jonathan is a UK and European patent attorney with a technical and legal background in the computer-implemented inventions field, having spent a number of years as Patent Manager for a world-leading provider of imaging solutions
This email address is being protected from spambots. You need JavaScript enabled to view it.