Play by play – an introduction to esports, monetisation and IP rights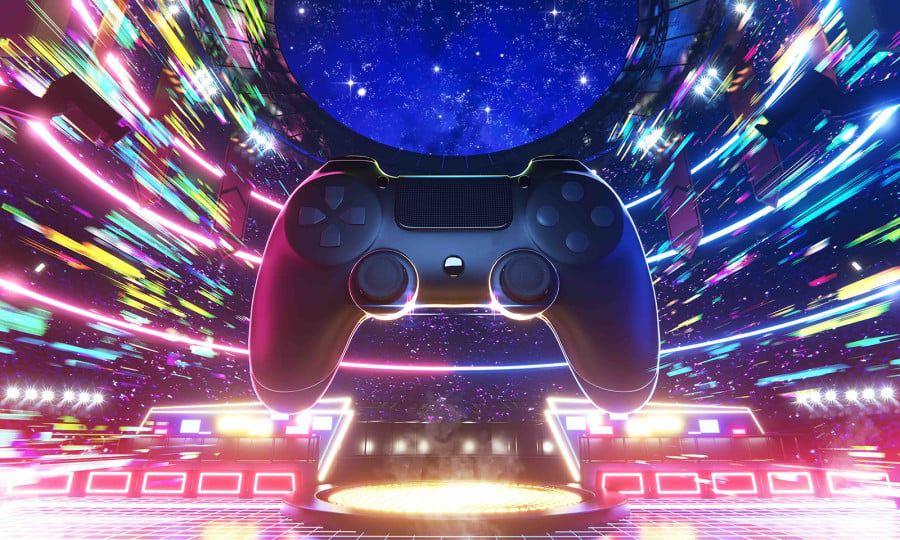 Monday, 08 June 2020 By Rory Scott, Jonathan Coote, Leigh Smith, Chris Yates

The Covid-19 pandemic brought traditional sport, on a global scale, to a standstill. As governments sought to control the spread of the virus, high profile leagues and tournaments (both international and national) around the world were cancelled, suspended or postponed. A void has emerged, as major international events like the 2020 Olympics and 2020 Euros have been moved into a packed 2021 calendar, with the hope that a sense of normality will have returned to the sporting schedule to allow them to go ahead.

Esports has not been immune to the consequences of the pandemic, with live events cancelled, postponed or replicated online[1] and projected revenues down (although only in the short term).[2] However, global interest in esports has intensified as sports leagues worldwide have turned to esports to continue their engagement with fans. NASCAR led the charge with its iRacing series, with drivers competing digitally through a simulation platform. Formula 1 launched the F1 Esports Virtual Grand Prix series (with virtual races running in place of every postponed Grand Prix) and the English Premier League's inaugural ePremierLeague Invitational (in which celebrities and Premier League players represented their team in a knockout tournament to raise money for charity) attracted 150 million viewers across platforms including YouTube, Twitch, Facebook, Twitter and Sky Sports live. It has even been suggested that Covid-19 may lead to the normalisation of esports, thanks to the "unprecedented (and accidental) adoption of esports by broadcasters, leagues and athletes seeking to engage fans".[3]

This article provides an introduction to the world of esports, the key stakeholders involved and some of the challenges facing an industry that was expected to reach a global audience exceeding 440 million viewers last year[4] and is forecast to generate between c. US$1.8 billion[5] and US$3 billion[6] in revenue by 2022. In particular, we look at the monetisation of esports, and how intellectual property (IP) rights (and the enforcement of such rights) will be of seminal importance for the key stakeholders involved, as well as shaping how the industry develops in the years to come. The sub-sections in this article are:
What is esports?
The rise of esports
Who are the key stakeholders?
Monetising esports – revenue streams
Monetising esports – the importance of IP rights and their enforcement
What next for esports?
The authors are aware that readers will have varying levels of knowledge about esports. Readers who are already familiar with the basic ecosystem can skip straight to the sections on monetisation.
Already a member? Sign in
Get access to all of the expert analysis and commentary at LawInSport including articles, webinars, conference videos and podcast transcripts. Find out more here.
Related Articles
Written by