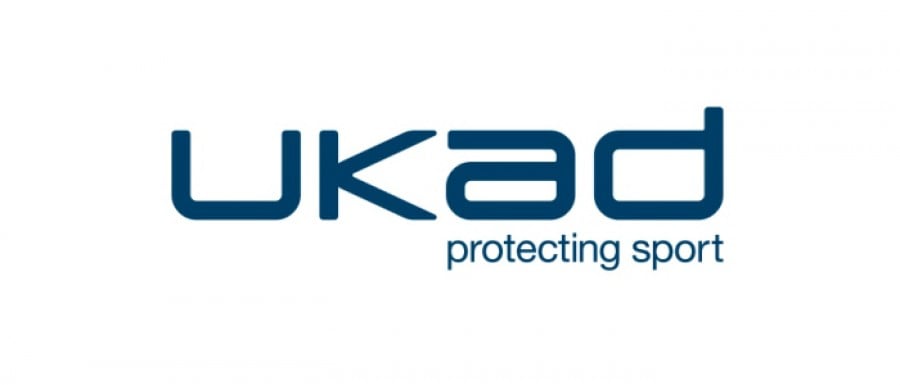 UK Anti-Doping today confirmed that Myroslav Dykun has been given a two-year suspension following an anti-doping rule violation.
Mr Dykun tested positive for methamphetamine on 24 March 2012 at the British Senior Championships and was provisionally suspended from all competition on 30 April 2012. Mr Dykun is banned from participation in sport up to and including 29 April 2014.
UK Anti-Doping Chief Executive Andy Parkinson said: "Our pre-Games prevention programme was put in place to ensure that only clean athletes represent Great Britain and this case proves that the system is working. When the eyes of the world fall on London later this month, we want the public to have confidence in clean sport and understand that doping of any kind will not be tolerated."

Supplementary to UK Anti-Doping's regular testing programmes, British athletes looking to compete in the London 2012 Olympic and Paralympic Games, as well as those international athletes visiting the UK in the run up to the Games, have and will be tested as part of the organisation's major event strategy.