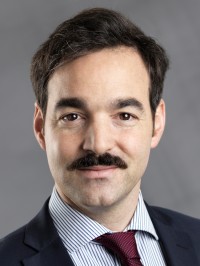 Philippe Vladimir Boss, Ph. D.
Partner at BianchiSchwald LLC, Lausanne, Switzerland.
Philippe's activity focuses on white-collar crime and sports. He has a large experience in financial criminal investigations on the long run, in bribery, fraud or money-laundering matters. He also advices and assists sports federations based in Switzerland, mainly on governance and integrity issues as well as commercial litigation.
This email address is being protected from spambots. You need JavaScript enabled to view it.
---