TYR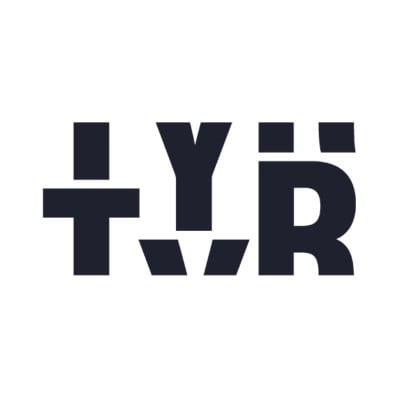 We act for National Governing Bodies, Integrity Agencies, Premier League and Championship clubs, players, athletes and other sporting individuals.
The team is led by Partner and Head of Sport, Alistair McHenry, and has particular expertise in disputes in integrity, regulatory, financial regulation, general contract and sporting injuries.
Tyr offers the full service sport law offering to its clients including brand protection, commercial contracts, insolvency, employment and real estate.
Tyr is a member of Sport Resolutions' safeguarding case management programme, SCMP Legal Advice Service.
Address
Street: 2 The Embankment, Sovereign Street
Postcode: LS1 4BA
City: Leeds
State: Yorkshire
Country: United Kingdom
Contact
Telephone: 0113 512 1050
E-Mail: This email address is being protected from spambots. You need JavaScript enabled to view it.
Website: https://tyrlaw.co.uk
Employees
Partner and Head of Sport

+44 (0) 113 3220338
This email address is being protected from spambots. You need JavaScript enabled to view it.
Expertise
Safeguarding
,
Sports Law Advisors
,
Betting & Gaming
,
Disciplinary
,
Dispute Resolution
,
Financial Regulation
,
Personal Injury
,
Regulation
,
Integrity
,
Litigation
,
UK