What are the risks and opportunities for ambush marketers at the FIFA World Cup Brazil?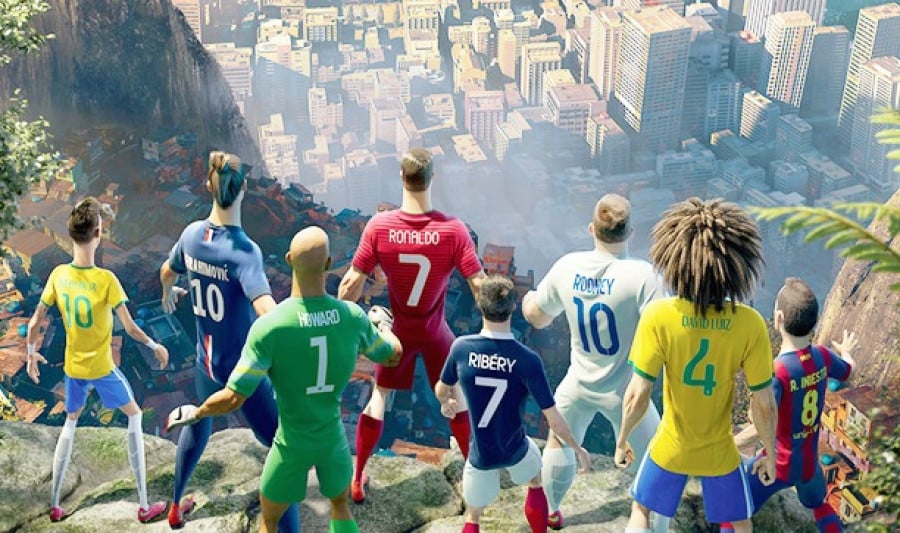 Tuesday, 24 June 2014 By Kevin Carpenter, Louise Millington-Roberts

Choosing which sport event to either sponsor or associate with is a difficult yet crucial decision for brand and advertising managers. The two largest global sports brands, Adidas and Nike, often want to be official sponsors for the same headline global sporting events, yet there can only be one.

Anyone watching Nike's

"The Last Game"

computer animated short film, released ahead of the 2014 FIFA World Cup Brazil and part of their #RiskEverything campaign, would perhaps think they are an official sponsor / sports apparel partner. Well, you would be wrong.

Adidas are an official FIFA partner and supplier to the 2014 World Cup, and have been since the 1998 tournament in France,

1

which provides them with (objectively) valuable commercial rights to exploit attaching to those prestigious events. So why do Nike have a brand value of $17,085m, ranked 24

th

overall in the world, and yet Adidas trail some way behind on only $7,535m, 55

th

in the world? (

Best Global Brands 2013, Interbrand)2

Ambush marketing, and the ineffective laws and regulations that allow it, may be the answer.

Brand assets and intellectual property ('IP') such as official logos, emblems, mascots and slogans are FIFA's most valuable commercial assets. Indeed the FIFA World Cup website has a dedicated section for

'Brand Protection'3

and has issued an

open letter4

giving an overview of its policy on brand protection and the principal offences.

As part of the World Cup Hosting Agreement there are sizeable obligations on host country governments to pass the requisite legislation to protect FIFA's IP, amongst other matters. The Brazilian government has passed a Federal Statute called the General Statute of the World Cup, n. 12.633/2012, with Article 16 of the General Statute providing a mechanism for the protection of the brand and symbols of the FIFA World Cup.5 In addition, much of FIFA's general and World Cup specific IP is protected through a combination of laws and regulations in different territories of its members.
Already a member? Sign in
Get access to all of the expert analysis and commentary at LawInSport including articles, webinars, conference videos and podcast transcripts. Find out more here.
Related Articles
Written by

Kevin is a advisor and member of the editorial board for LawInSport, having previously acted as editor.
Kevin specialises in integrity, regulatory, governance and disciplinary matters. His expertise and knowledge has led him to be engaged by major private and public bodies, including the IOC, FIFA, the Council of Europe, INTERPOL and the United Nations Office on Drugs and Crime (UNODC), as well as making regular appearances internationally delivering presentations and commenting in the media on sports law issues.
His research and papers are published across a variety of forums, including having a blog on LawInSport.
This email address is being protected from spambots. You need JavaScript enabled to view it.
Louise has extensive experience working with major brands in the field of sport, media, commercial and intellectual property law, providing practical commercial advice on specialist legal matters including rights and brand protection, the commercialisation of brand, sponsorship, endorsement, and event management.
This email address is being protected from spambots. You need JavaScript enabled to view it.