A review of the IPL and BCCI spot-fixing scandal – governance, corruption and reform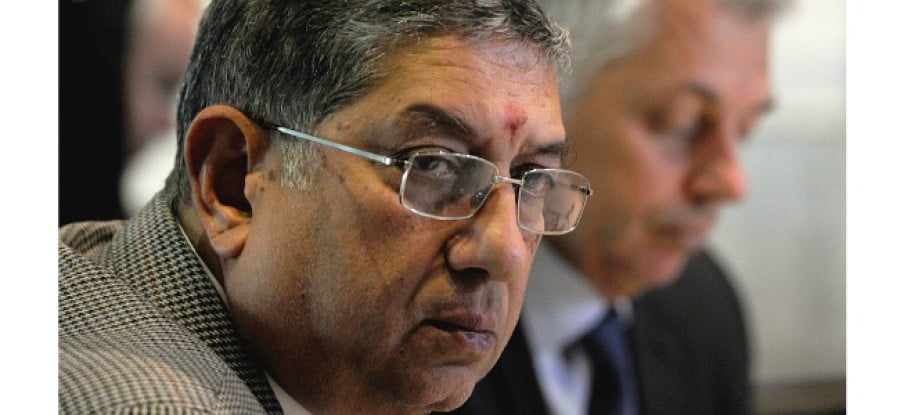 Wednesday, 02 December 2015 By Shivam Singh

The Indian Premier League (IPL) spot fixing scandal of 2013 marked a new low for trust in Indian cricket. The protracted legal battle that followed has struck to the very heart of Indian Cricket, exposing weaknesses in the governance and credibility of the Board of Control for Cricket in India (BCCI). Pepsi, the lead sponsor of the event, has recently expressed its displeasure at the state of affairs and sought to terminate its title sponsorship of the IPL.1

This article seeks to give an overview of events by explaining the:
Background to the IPL and the causes of the spot-fixing;
Police's criminal investigations;
BCCI's internal inquiry;
Indian Supreme Court's involvement, including the findings of the Justice Mudgal Committee and the Justice Lodha Committee; and
Ramifications and what (if anything) has changed.
Particular focus is paid to the conflict of interest clauses contained in the BCCI's Constitution, and the structural reforms that the Supreme Court has proposed in the aftermath of the scandal.
The background causes of the spot fixing
The Indian Cricket League
The Indian Premier League (IPL) was launched in 2007 by the BCCI as a competitior to the Indian Cricket League (ICL). The ICL was a purely private cricket league founded by Zee Entertainment's Subhash Chandra that operated between 2007 – 2009and included tournaments in 20/20 format between four international teams (World XI, India, Pakistan and Bangladesh) and nine domestic teams.
The league was always treated as a pariah event by the BCCI, and they decised to ban from international cricket any criceter who participated in it. They also encouraged other international cricket boards to do the same - for example, both New Zealand's Shane Bond and Pakistan's Abdur Razzaq became ineligible for national duty. Players were only allowed to be considered for international cricket once they severed their ties with the ICL,2 and as a result many dropped out of the league. This together with persistant match fixing allegations (one of which has culminated into the Chris Cairns perjury trial3) ultimately sealed the ICL's fate in 2009.
Already a member? Sign in
Get access to all of the expert analysis and commentary at LawInSport including articles, webinars, conference videos and podcast transcripts. Find out more here.
Related Articles
Written by

Shivam is a Sports Law and Dispute Resolution Attorney currently practicing in the Delhi High Court and Supreme Court of India. He has represented athletes, sports associations and sports broadcasters before multiple dispute resolution forums in India.