How Do Cost Controls Work In Motorsports?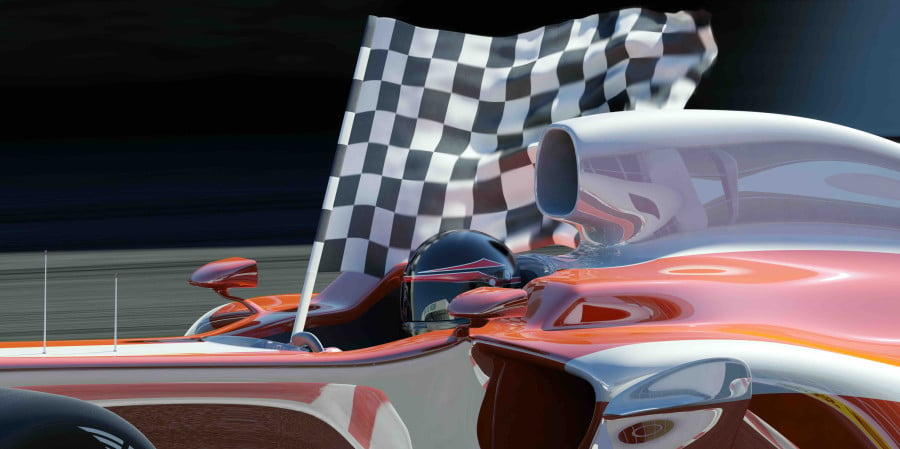 Sunday, 23 May 2021 By Manan Agrawal, Yama Otung

The 'Cost Controls In Motorsport' panel took place as part of LawInSport's inaugural Motorsport Law Conference on 30 March 2021.[1] The panel discussed the newly introduced cost control measures in Formula 1. This article summarises the main points and insights made during the discussion. The speakers were:
Joel Cohen - General Secretary, Motorsport UK
Carl Troman - Barrister, 4 New Square
Jamie Horner - Partner, Keystone Law, Director Arden Racing & the Young Racing Driver Academy (YRDA)
Tom de la Mare QC - Barrister, Blackstone Chambers
Sean Cottrell - Founder and CEO of LawInSport (as moderator)
Plus Members can view the entire panel session here.
Disclaimer: Please note that nothing written in this article is attributed to any particular speaker.
Already a member? Sign in
Get access to all of the expert analysis and commentary at LawInSport including articles, webinars, conference videos and podcast transcripts. Find out more here.
Related Articles
Written by

LawInSport
Manan is currently an Editor at LawInSport. Before joining LawInSport, Manan practiced law at a leading media and entertainment law firm in Mumbai, India. Manan has been a part of LawInSport's inaugural Academy Mentoring Scheme and was mentored by LawInSport CEO and Founder, Sean Cottrell.
Yama is a consultant with experience in dispute resolution, media, and commercial matters. She trained as a solicitor at a leading media law firm, before working as a sports arbitration and disputes lawyer at a boutique sports firm. Following which Yama has acted as a consultant for a number of commercial clients in private equity.

Yama was formerly a Trustee of the Palace for Life Foundation, Crystal Palace FC where she focused on providing opportunities to disadvantaged young people in South London.