AAA Panel imposes eight-year ban for US Track & Field coach, Drummond, for multiple anti-doping rule violations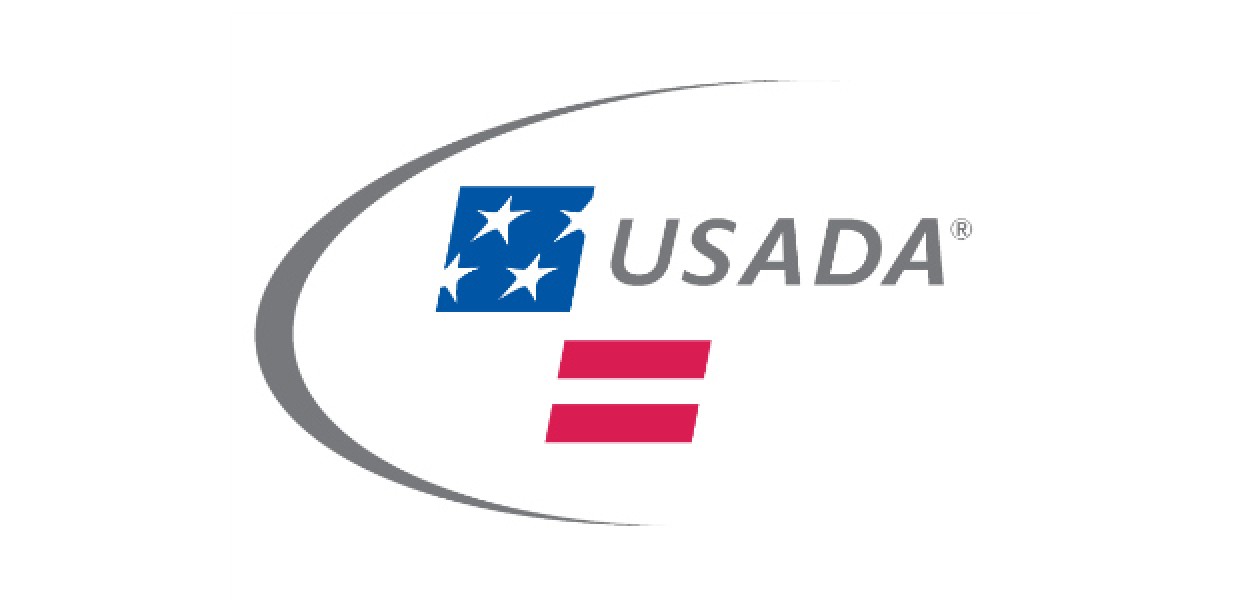 Print
December 17, 2014 – USADA announced today that a three member panel of the American Arbitration Association North American Court of Arbitration for Sport (AAA), rendered its decision in the case of Jon Drummond, of Grand Prairie, Texas, a coach in the sport of track & field sanctioning him for eight years for his doping violations.
The independent AAA panel found that Drummond possessed, trafficked, and administered banned performance enhancing substances to an athlete under his care as a coach.
"Coaches have an inherent responsibility to protect athletes- not take advantage of them- but to ensure that they receive the support, training and advice they need to win fairly and in accordance with the rules," said USADA CEO Travis T. Tygart.
As an Olympian, a former world record holder, a coach of U.S. Olympians and the recent Chairman of the USA Track & Field Athletes Advisory Council, Drummond was entrusted to guide athletes. Instead of using his position of power and influence to protect athletes, following a two-day evidentiary hearing, the AAA panel found "that Drummond failed to act in the manner expected of a coach of athletes in the Olympic Movement. A coach cannot lead an athlete to into the danger of using prohibited substances. . . . A coach must be a watchdog when it comes to prohibited substances."
Drummond, 46, will serve an eight year period of ineligibility beginning on December 17, 2014, the date of the arbitration decision. Drummond's sanction prohibits him from coaching, training or advising athletes and participating or coaching at any event sanctioned by USA Track &Field, the International Association of Athletics Federations or any other WADA Code signatory. This includes the U.S. Olympic, Pan American Games or Paralympic Games Trials, being a member of any U.S. Olympic, Pan American Games or Paralympic Team and having access to the training facilities of the USOC Training Centers or other programs and activities of the USOC including, but not limited to benefits, grants, awards or employment.
You can find a full copy of the arbitration decision at https://www.usada.org/testing/results/arbitration-decisions/
---
USADA is responsible for the testing and results management process for athletes in the U.S. Olympic and Paralympic Movement, and is equally dedicated to preserving the integrity of sport through research initiatives and educational programs. USADA provides comprehensive instruction on its website on the testing process and prohibited substances, how to obtain permission to use a necessary medication, and the risks and dangers of taking supplements as well as performance-enhancing and recreational drugs. In addition, the agency manages a drug reference hotline, Drug Reference Online (www.GlobalDRO.com), conducts educational sessions with National Governing Bodies and their athletes, and proactively distributes a multitude of educational materials, such as the Prohibited List, easy-reference wallet cards, periodic newsletters, and protocol and policy reference documentation. Anyone in possession of information regarding potential anti-doping rule violations, can help protect sport and the rights of clean athletes by providing information to the Play Clean Line at 1-877-Play Clean or online at https://www.usada.org/athletes/playclean/
Views
5546
Related Articles