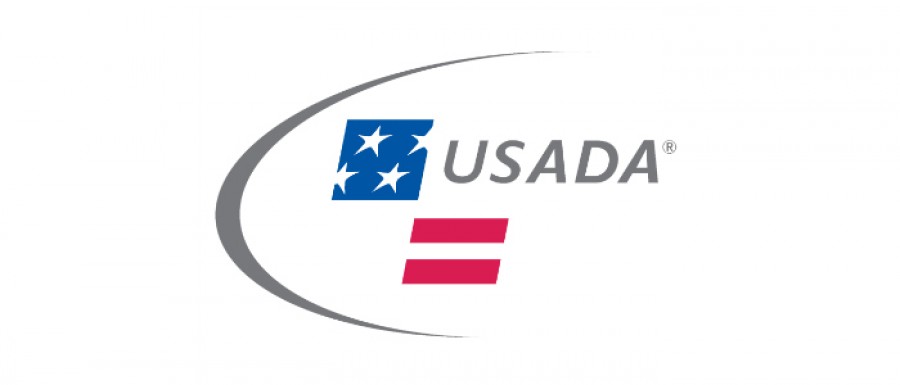 Press Release
9th September 2020
USADA announced today that a three-member panel of the American Arbitration Association (AAA) has concluded the case of wrestling athlete Daton Fix, of Stillwater, Okla., determining, with agreement of Fix and USADA via a consent award, that Fix should receive a one-year sanction after testing positive for a prohibited substance.

Fix, 22, tested positive for ostarine as a result of an out-of-competition drug test conducted on January 22, 2020. Ostarine is a Non-Specified Substance in the class of Anabolic Agents and is prohibited at all times under the USADA Protocol for Olympic and Paralympic Movement Testing, the United States Olympic and Paralympic Committee National Anti-Doping Policies, and the United World Wrestling Anti-Doping Rules, all of which have adopted the World Anti-Doping Code and the World Anti-Doping Agency Prohibited List.

The panel found that Fix ingested ostarine by drinking from a water bottle, which contained a supplement mixture as well as ostarine that his father had prepared for himself but left in the family's refrigerator. Fix explained he was unaware that his father had added ostarine to the supplement mixture.

Under the Code, an athlete's period of ineligibility for using a prohibited substance may be reduced if the athlete's anti-doping rule violation was unintentional and the athlete lacks significant fault for the violation. Given the circumstances, the panel agreed with Fix and USADA that Fix did not intend to enhance his athletic performance by ingesting ostarine and his degree of fault was low. The panel further agreed that a three-year reduction to the otherwise applicable period of ineligibility was appropriate.

Fix's one-year period of ineligibility began on February 10, 2020, the date his provisional suspension was imposed. In addition, Fix has been disqualified from all competitive results obtained on January 22, 2020 through the date of provisional suspension, February 10, 2020, including forfeiture of any medals, points and prizes.