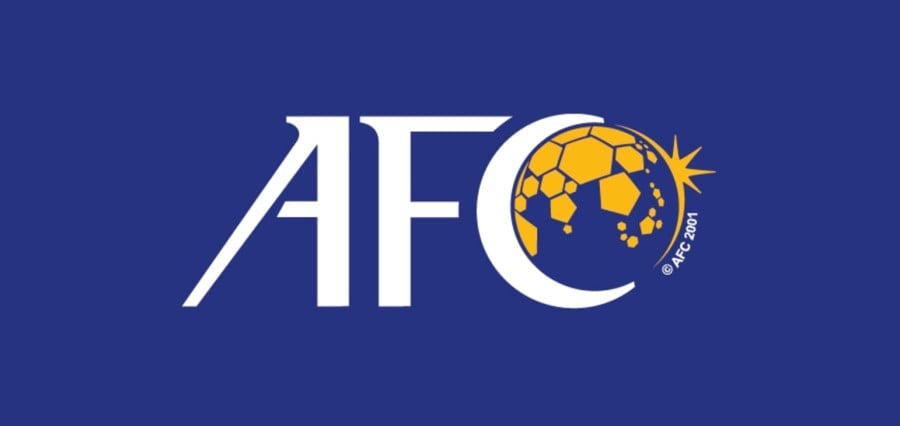 Kuala Lumpur: The Asian Football Confederation (AFC)'s continuous efforts to empower its Member Associations (MAs) reached a significant milestone when the Video Assistant Referee (VAR) system was introduced to the AFC Champions League™ 2023/24 Group Stage matches for the first time earlier this week. 
Implemented from the Knockout Stage since 2020, the 2023/2024 edition will mark the fourth instance of the AFC employing the use of the technology in the competition. 
With several of the Confederation's MAs, namely, the Islamic Republic of Iran (IR Iran), Philippines, Tajikistan, and Turkmenistan, embracing the technology for the first time, and Hong Kong, China set to implement VAR on 4 October, 2023, the total number of MAs who have adopted VAR in AFC Club Competitions since its introduction in the 2020 edition of the AFC Champions League™ now stands at 21. 
Recognising the potential challenges that may arise in the process, the AFC has provided steadfast support to its MAs as they integrate the system successfully, thereby upholding its Vision and Mission of making football the number one sport throughout the Continent. 
With the maximisation of the capabilities of its Members lying at the heart of the AFC's efforts, the Confederation lent its helping hand in various ways, including financing the installation of the VAR system in stadiums and organising multiple workshops and seminars, such as the AFC Football Technology Conference 2023, which allowed representatives from the AFC MAs to engage in knowledge-sharing exercises and enhance their understanding of VAR technology.
Similarly, the AFC also conducted several workshops for VAR Information Officers (VIOs) to ensure familiarity with the technology and its application. The VIOs were then deployed to assist in the implementation of VAR, particularly in regions where the system made its debut.
Moreover, the Confederation also partnered with several leading technology providers in order to offer solutions and guidelines on specific technical arrangements that are required for the seamless setting up of the VAR system in stadiums, in line with the rules and guidelines set by FIFA. 
With the curtain coming down on the competition in its current form this season, the introduction of the VAR system from the Group Stage of the AFC's marquee club competition marks yet another indication of the Confederation's resolve in taking Asian football to even greater heights in the coming years.