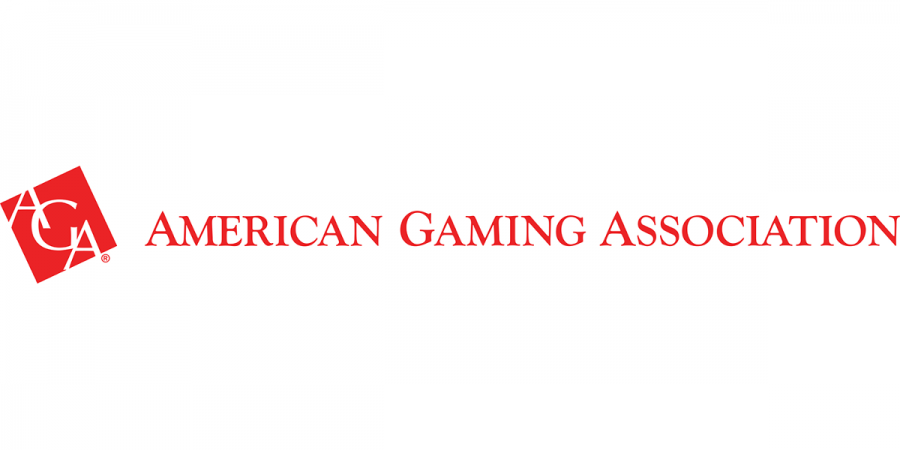 Press Release
15th May 2018
The Supreme Court has struck down the federal law prohibiting states from authorizing or licensing sports betting. The Court announced its 6-3 ruling today in Murphy v. National Collegiate Athletic Association, the challenge to the federal Professional and Amateur Sports Protection Act of 1992 (PASPA). The decision effectively permits states to regulate legalized sports betting across the country and opens the door for state specific legislation.
Justice Alito, writing for the majority, delivered the opinion of the court <https://americangaming.us7.list-manage.com/track/click?u=03373c05c46b5e9a6eb445537&id=63a1c99d60&e=523b659777>, with a concurring opinion written by Justice Thomas. AGA's brief and website were both cited in the Court's decision.
The Supreme Court's decision is a victory for millions of Americans who want to bet on sports in a safe and regulated manner. It's now possible for states and sovereign tribal nations to create a sports betting market that will protect consumers, preserve the integrity of the games, empower law enforcement to fight illegal gambling, and generate new revenue for states, tribes, sporting bodies, broadcasters and many others.
Now all attention turns to the states. Already 18 states have introduced legislation to legalize sports betting, with more states expected to follow. The AGA is working closely with the necessary stakeholders, including many of you, to ensure that new state policies include reasonable tax rates and sensible regulations.
We will share a more comprehensive analysis of the opinion later this afternoon. We'll convene a call later this afternoon to share our analysis of the ruling, details forthcoming.