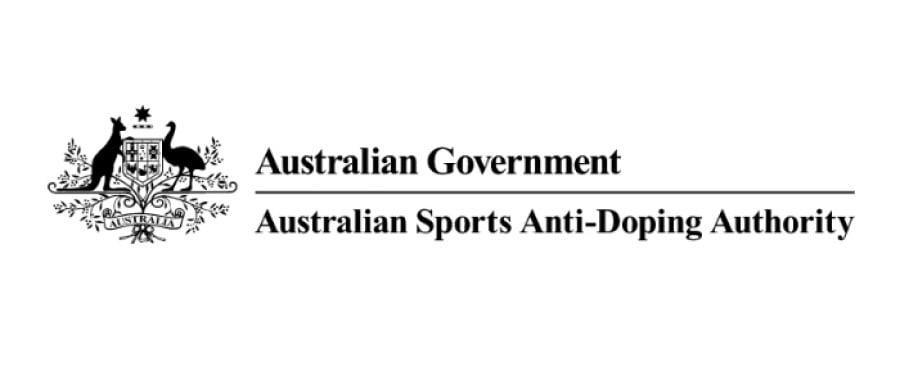 The Australian Sports Anti-Doping Authority (ASADA) welcomes today's decision by the Federal Court to set a hearing date of 11 August.
ASADA Chief Executive Officer, Ben McDevitt said he also welcomes the judge's decision to dismiss the injunction application lodged by the Essendon Football Club.
'The dismissal of the injunction application ensures ASADA's statutory functions are not subject to judicial restraint and ASADA welcomes this outcome.

'At this point in time, I have no intention of taking any further action in relation to these particular matters prior to a decision by the trial judge.

'ASADA looks forward to the opportunity of presenting its case to the Federal Court in August,' said Mr McDevitt.