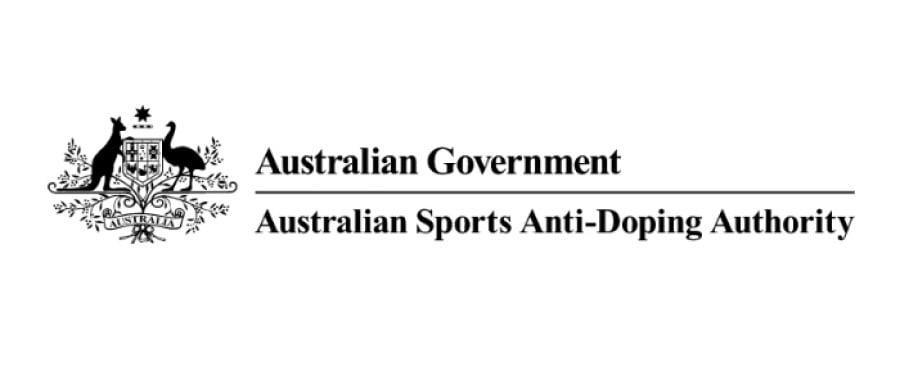 22 August 2014 - Response to media reports about Essendon sanction proposal.
The Australian Sports Anti-Doping Authority (ASADA) responds to reporting in today's media about a sanction proposal regarding Essendon players.
At no time has ASADA put forward a sanction proposal to Essendon players, or their legal representatives, linked to the timing of the Federal Court decision.
ASADA can also confirm that it has not 'tabled' a sanction proposal with the AFL chief executive regarding Essendon football players.
ASADA is unable to provide further comment while this matter is before the Federal Court.