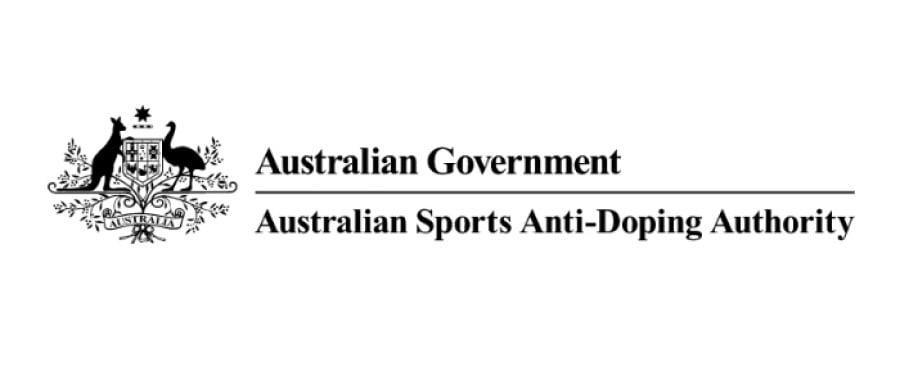 The Australian Sports Anti-Doping Authority (ASADA) today responded to undertakings sought by the Essendon Football Club on Friday afternoon, 20 June 2014.
ASADA granted a further extension of time for each of the 34 AFL players to respond to show cause notices.
ASADA also confirmed that it had not provided any material to the independent Anti-Doping Rule Violation Panel regarding the 34 AFL players and would not do so without seven days further written notice to the players.
Essendon Football Club's lawyers (Maurice Blackburn Lawyers) were notified early this morning of the extension. A short time after this notice was given to Maurice Blackburn, and without any further conferral with ASADA, ASADA became aware of Essendon's application for an urgent injunction via a tweet from a principal at Maurice Blackburn.
Through its proposed undertakings, the Essendon Football Club was asking ASADA to stall its investigations and completely prevent the Authority from disclosing information in accordance with the Act.
To agree to the undertaking would have stopped ASADA performing its statutory functions until the conclusion of the Federal Court case and resulted in further delays.
The extension granted by ASADA today was a genuine attempt to seek a compromise to the undertakings sought by the Essendon Football Club and an effort to expedite matters. ASADA believes the decision by Essendon to lodge an application for an urgent injunction is premature, given the further extension provided by ASADA today.