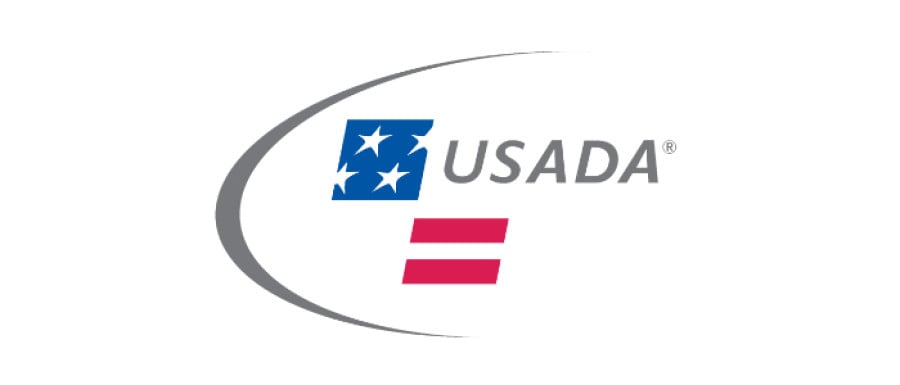 Press Release
7th February 2020
USADA announced today that Kaynan Duarte, of San Diego, Calif., an athlete in the sport of Brazilian Jiu-Jitsu, has accepted a one-year suspension for an anti-doping rule violation.
Duarte, 22, tested positive for ostarine as the result of an in-competition drug test conducted at the International Brazilian Jiu-Jitsu Federation (IBJJF) World Jiu-Jitsu Championships on June 2, 2019. Although the IBJJF is not a signatory to the World Anti-Doping Code, USADA was contracted by IBJJF to conduct testing for the event and collected Duarte's sample in accordance with the World Anti-Doping Agency International Standard for Testing and Investigations.
Ostarine is a non-Specified Substance in the class of Anabolic Agents and is prohibited at all times under the World Anti-Doping Code and the
USADA Protocol for Olympic and Paralympic Movement Testing, which applied to the 2019 IBJJF World Jiu-Jitsu Championships.
Ostarine
, also known as MK-2866 and Enobosarm, is a selective androgen receptor modulator (SARM) that is illegally sold worldwide as a performance-enhancing substance. Ostarine is not currently available as a prescription medication in any country, and its unauthorized use may carry serious side effects. Nonetheless, ostarine has commonly been found as a declared and undeclared ingredient in many dietary
Duarte received a one-year reduction to his period of ineligibility because after a thorough review of the evidence and cooperation from Mr. Duarte, USADA determined that the trace amount of ostarine detected in his sample was consistent with exposure to ostarine via cross-contamination. Additionally, a WADA-accredited laboratory confirmed a product possessed by a person close to Duarte contained ostarine, as listed on the product label, that could have been the source of the cross-contamination.
Duarte's one-year period of ineligibility began on June 2, 2019, the date his positive sample was collected. In addition, Duarte has been disqualified from all competitive results achieved in competitions sanctioned by the IBJJF, or any Code signatory, on and subsequent to May 30, 2019, the date the 2019 IBJJF World Jiu-Jitsu Championships started, including forfeiture of any medals, points, and prizes.
IBJJF has agreed to impose the sanction.