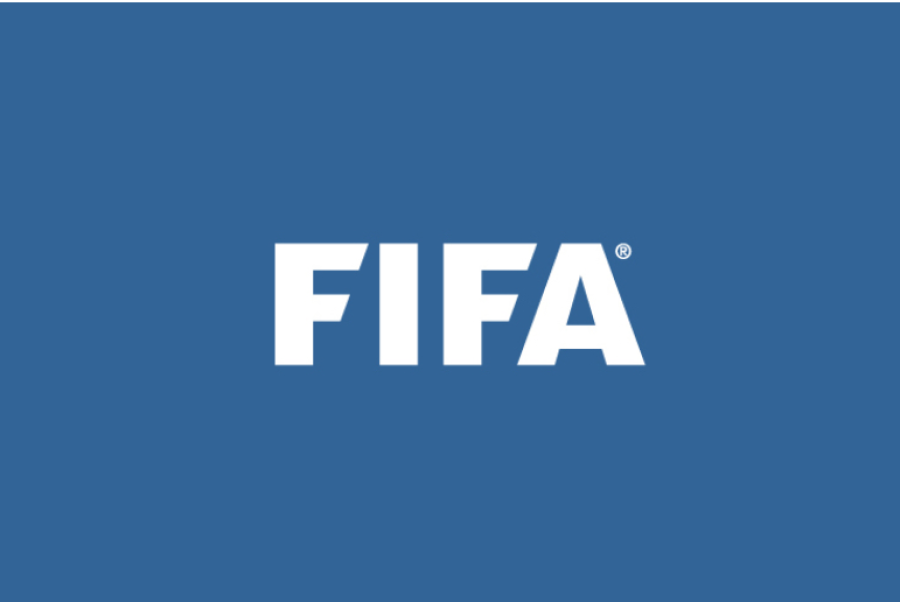 The Bureau of the FIFA Council decided to lift the suspension that was imposed on the Zimbabwe Football Association (ZIFA) in February 2022 and appoint a normalisation committee with immediate effect.
The normalisation committee will have the following duties:
to run the daily affairs of ZIFA;
to restructure the ZIFA administration;
to establish, with the help of FIFA, a collaboration agreement between the Ministry of Sport/the SRC and ZIFA, which will define the responsibilities and objectives of each party, including (but not exclusively) on the topic of sexual harassment;
to review the ZIFA Statutes and Electoral Code to ensure their compliance with the FIFA Statutes and requirements, and to ensure their adoption by the ZIFA Congress;
to act as an electoral committee in order to organise and conduct elections of a new ZIFA Board based on the newly aligned ZIFA Statutes and Electoral Code; and
to ensure a proper financial handover to the new ZIFA Board.
 
The normalisation committee is composed as follows:
-           Mr Lincoln C. MUTASA (chairman)
-           Mr Sikhumbuzo NDEBELE (member)
-           Ms Rosemary MUGADZA (member)
-           Ms Nyasha Tashinga SANYAMANDWE (member)
 While the aforementioned individuals will assume their duties with immediate effect, all members of the normalisation committee must pass an eligibility check to be carried out by the FIFA Review Committee in accordance with the FIFA Governance Regulations.
The period of time during which the normalisation committee will perform its functions will expire as soon as it has fulfilled all of its duties, but by 30 June 2024 at the latest.