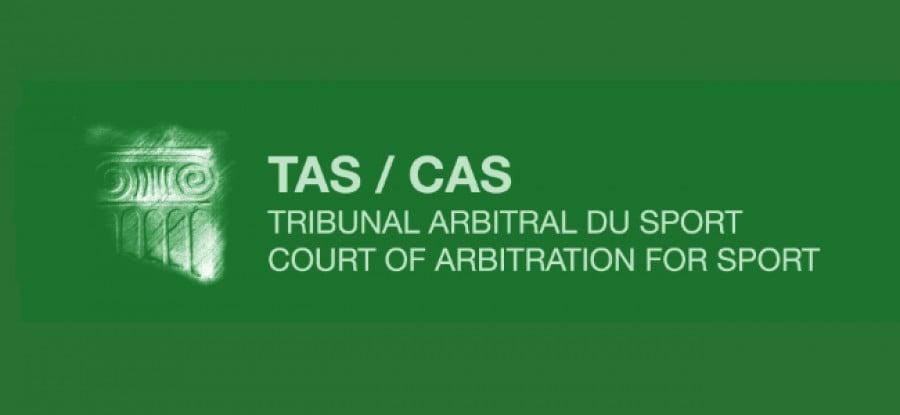 Press Release
30th January 2018
The Court of Arbitration for Sport (CAS) has now opened two temporary offices on the site of the Pyeongchang 2018 Winter Olympic Games (the Games).
The CAS Ad Hoc Division will resolve any legal disputes arising during the Games and provides Pyeongchang 2018 Winter Olympic Games participants with free access to dispute resolution services conducted within a timeframe consistent with the competition schedule.
The office of the CAS Ad hoc division is located at the Yongpyong Alpine Venue
Tower Condominium, Yongpyong - Lobby level, Hongsong Room
715 Olympic-ro, Daegwalnyeong-myeon
Pyeongchang-gun
Gangwon-do
Korea
Tel: +82 33 654 0940
Fax: +82 33 334 2086
Email: This email address is being protected from spambots. You need JavaScript enabled to view it.
Website: https://www.tas-cas.org/en/arbitration/ad-hoc-division.html
The second temporary office, the CAS Anti-Doping Division, will handle potential doping cases referred to it in accordance with the IOC Anti-doping Rules.
Tower Condominium - Yongpyong Lobby level, Cheoljuk Room
715 Olympic-ro, Daegwalnyeong-myeon
Pyeongchang-gun
Gangwon-do
Korea
Tel: +82 33 654 0943
Fax: +82 33 334 2087
Email: This email address is being protected from spambots. You need JavaScript enabled to view it.
Website: https://www.tas-cas.org/en/arbitration/anti-doping-division.html
The offices will operate from 30 January 2018 until 25 February 2018. Opening times for both offices are:
30 January - 9 February 2018: 8.30am - 6.00pm
10 February - 24 February 2018: 8.30am - 7.30pm
25 February 2018: 8:30am – 2.00pm