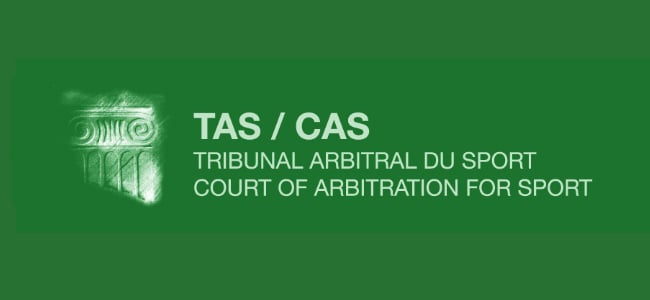 Press Release
31st January 2018
The Court of Arbitration for Sport (CAS) will announce the decisions rendered in relation to 39 Russian athletes who are challenging the decisions taken by the Disciplinary Commission of the International Olympic Committee (IOC DC) in relation to the 2014 Sochi Winter Olympic Games on 1 February 2018.
The CAS Secretary General will make a short statement at the Pyeongchang 2018 Main Press Centre (Pyeongchang room) at 5:00pm Korea Standard Time (GMT +9 hours).
At the same time, a media release will be published on the CAS website and issued to the CAS mailing list.