CCES expands program for youth about dangers of appearance- and performance-enhancing drugs
Le CCES étend son programme auprès des jeunes sur les dangers des drogues visant à rehausser l'apparence et la performance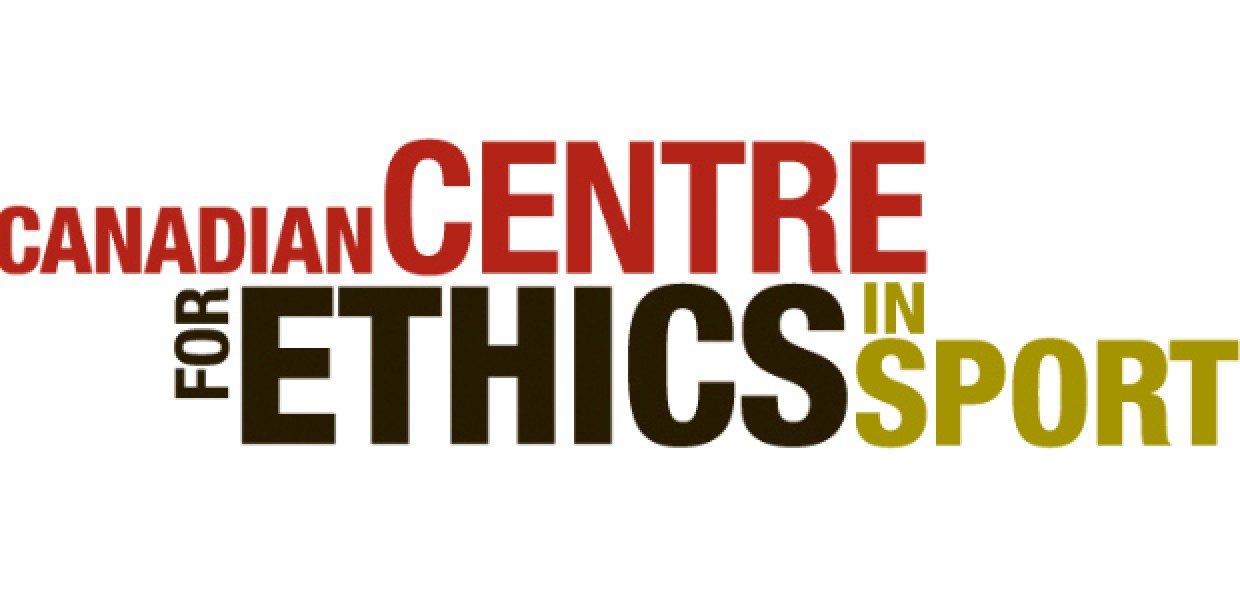 Print
English
April 22, 2015 – The Canadian Centre for Ethics in Sport (CCES) today announced that 20,000 Ontario students will benefit from a ground-breaking education and awareness program about the dangers of appearance- and performance-enhancing drugs (APEDs) thanks to a grant from the Ontario Trillium Foundation (OTF).
The $478,700 grant will allow the CCES to expand its Succeed Clean initiative to 12 new communities across the province, with the goal of reaching 10,000 students annually over the next two years. The announcement was made during the first-ever CCES Summit on APEDs and Youth, held today in Ottawa.
Succeed Clean is an awareness and education program that aims to reduce the use of APEDs by children and youth. These dangerous substances include everything from anabolic steroids to unregulated nutritional supplements easily available online. Their use can have serious consequences for Canadian youth, both in terms of their long-term physical health and their athletic dreams.
"Our research shows that most Canadian high school students lack knowledge about the potentially damaging side effects associated with the use of appearance- and performance-enhancing drugs," said Paul Melia, President and CEO of CCES. "We're thrilled that this OTF grant will allow us to educate more Ontario youth about these risks, using an approach that's been proven to work."
As part of Succeed Clean, university and community athletes are trained as peer mentors to deliver presentations about the risks of APEDs to students in middle school and high school. The program was developed and piloted in the Kitchener-Waterloo region in 2012-13 with the support of a multi-year regional grant from OTF. An evaluation of the pilot project confirmed that students had more knowledge about the side effects of these substances and were less willing to take them.
London, Peterborough, Toronto, Guelph, Kingston and surrounding area, Ottawa, Windsor, Sudbury, and Waterloo region are among the Ontario communities that are expected to benefit from the Succeed Clean expansion.
The CCES is an independent, national, not-for profit organization with a responsibility to administer the Canadian Anti-Doping Program. We recognize that true sport can make a great difference for individuals, communities and our country. We are committed to working collaboratively to activate a values-based and principle-driven sport system; protecting the integrity of sport from the negative forces of doping and other unethical threats; and advocating for sport that is fair, safe and open to everyone.
The leading grant maker in Canada, the Ontario Trillium Foundation strengthens the capacity of the voluntary sector through investments in community-based initiatives. An agency of the Government of Ontario, OTF helps build healthy and vibrant communities. For more information, please visit: www.otf.ca.
Views
3621
Related Articles